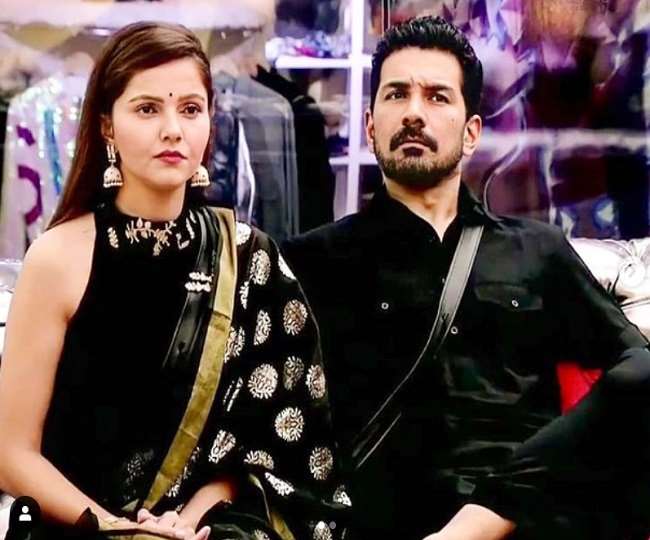 Bigg Boss 14: Husband Abhinav Shukla, irritated by Rubina's talk, first time seen a spat between the two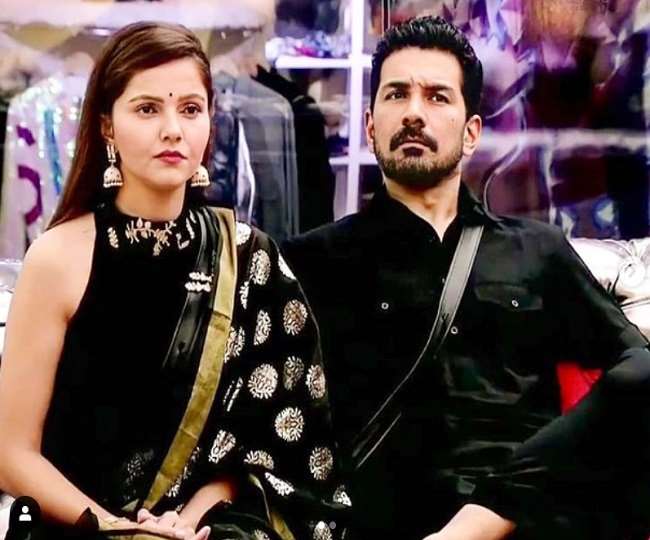 New Delhi The two contestants of 'Bigg Boss 14', Rubina Dilac and Abhinav Shukla, have caught the attention of the audience since the beginning. Rubina and Abhinav are quite caring and loving couples. Bigg Boss house has also seen a romantic chemistry between the two. The special thing is that half the season of 'Bigg Boss' has come out, but this couple never showed up arguing with each other even if they quarreled. But during the recent task, there was a little rift between the two for the first time.
In fact, in the November 19 episode, Bigg Boss gave the family a task. In this task, four old Captains ie Ali, Jasmine, Pavithra and Ejaz were to be locked in a box. The one who stays closed for a long time will be the winner of the task and also the captain. Because Ijaz has an injury in his hand, the Holy Box sits on his side.
During the task, Rubani explains to Jasmine that Ijaz and Pavitra have a plan that if Pavitra wins, they will go ahead and save her life. Pavitra listens to Rubina and Jasmine. After which Pavitra quarrels with Jasmine. Abhinav later tells Rubina why he told Jasmine all this. Abhinav says that 'Don't open your cards in front of everyone, not even in front of Jasmine. This game is not just to say the right things at the right time, but also to keep quiet at times'. However, Rubina Abhinav does not agree. After which Abhinav gets irritated by his words and says, 'Okay friend Ruby Tere ko kya karne kar kar' and go away from there. Rubina pauses Abhinav, saying, "When you don't have to do the consultation, then leave it all, now I have nothing to say".