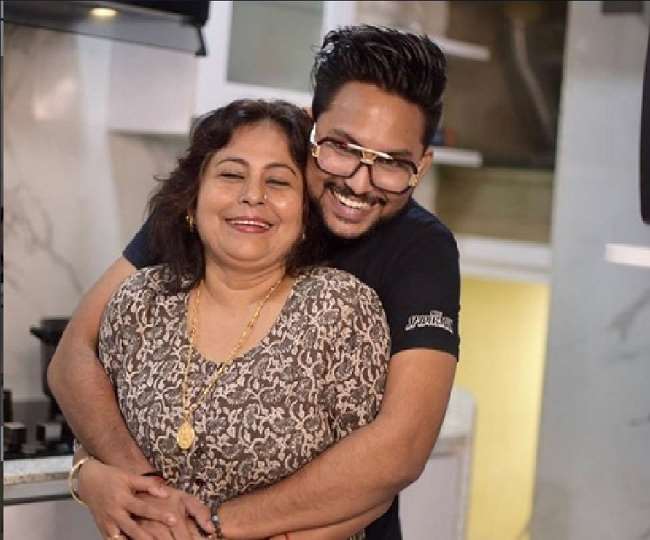 Jaan Kumar Sanu exasperated at his father, said- 'He gave us nothing but surname'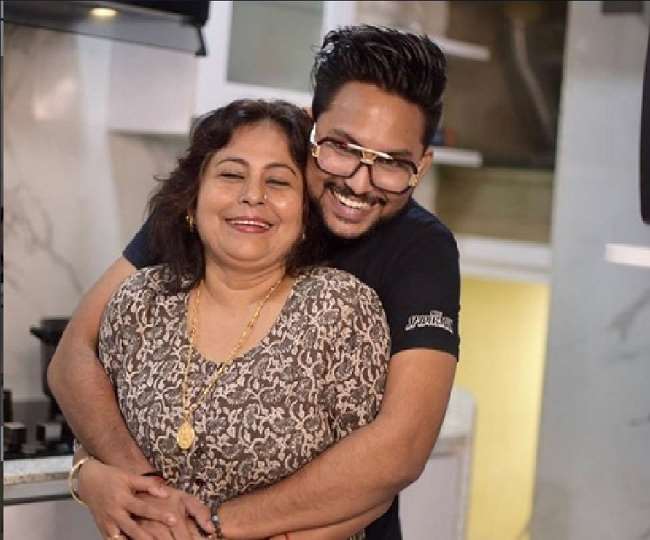 New Delhi Famous singer Kumar Sanu's son Jan Kumar Sanu's game from the house of Bigg Boss 14 is over. Jan Kumar Sanu was left homeless last week. After this, Jan Kumar Sanu has come out of the house and attacked his father Kumar Sanu fiercely and has made many allegations against his father. Jaan has answered the questions raised by Kumar Sanu on the upbringing and has expressed his anger.
In an interview to Pinkvilla, Jan said, 'We are three brothers and my mother Rita Bhattacharya has raised us alone. My father has never been a part of my life. I don't know why he never supported me as a singer, you can ask him. There are many celebs in the industry who have divorced and remarried. He cannot talk to his ex-wife, but he does not hesitate to support his first wife's children. He has always taken responsibility for his children. But, in my case my father Kumar Sanu refused to keep contact with us. '
At the same time, he took his father and said that I am fortunate that I am his son, but he has not given us anything other than the surname. He also said that people feel that I am their son and he is a very big singer, so everyone would like to give me work. But this is not true. Whatever I am right now is because of my mother and my father has not supported me at all. ' He also said that I am not a product of nepotism, because my father never supported me.
Also on the video of Kumar Sanu, John Kumar said that he has uploaded the video about my upbringing and praised my work in a video. So, I think they have mixed feeling for me. I have not seen their videos. I never watched those videos. I feel that no one has the right to question my upbringing. Everyone has seen me on the show and they have appreciated my upbringing. I think I will not answer it to anyone. I would say that no father should hate his children so much.