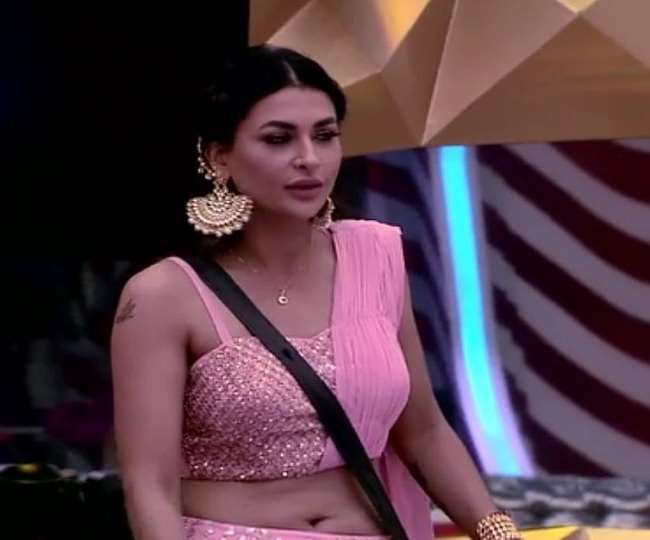 Bigg Boss 14: Pavitra told- 'Even after breaking the engagement, I miss my fiancee every day'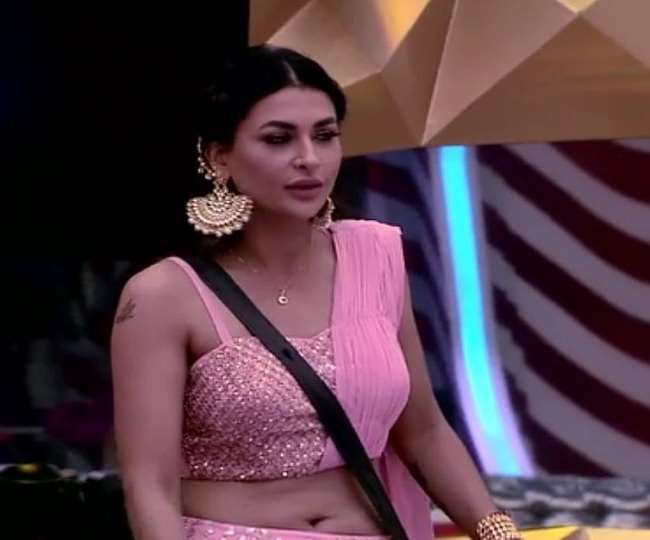 New Delhi In the house of Bigg Boss 14, the game is constantly turning and now the process of coming and going has also started continuously. In such a situation, Bigg Boss 14 contestant Pavitra Punia is left alone in the game. Now Pavitra's friends have also become enemies gradually and it seems that the difficulties of actresses are increasing. During this period, the lone actress was seen talking to Captain Kavita about her engagement. Kavita asks the actress about their relationship and asks how long the relationship lasted. After this, Pavitra told that they were engaged in the year 2015 and were together till the year 2018.
Pavitra further revealed that when she had broken up with her fiancé, she had decided that he would never marry and that she would be the only one in his life. Also, the actress told that she met him just before Bigg Boss 14 came inside the house. She also tells Kavita about her heart and says that there is not a single day when she does not remember him.
When Kavita asked Pavithra what had gone wrong, the actress revealed that there were many suspicions and Miss Understanding from her fiance. Even though Pavitra and her fiancé are not related, he praised that he is the one who has always stood up for her and has never misbehaved. Pavitra also said that she is always standing with him.
Not only this, Pavitra also makes it clear that she is not distracted by anyone and she also denied being close to Ijaz. After this, Kavita advises Pavitra not to play a game of love angle in Bigg Boss house, because it can make your fiance feel bad. Let us know that Pavitra and Ijaz were seen close, but after telling their feeling on behalf of Ijaz, Pavitra refused that she has no feeling.