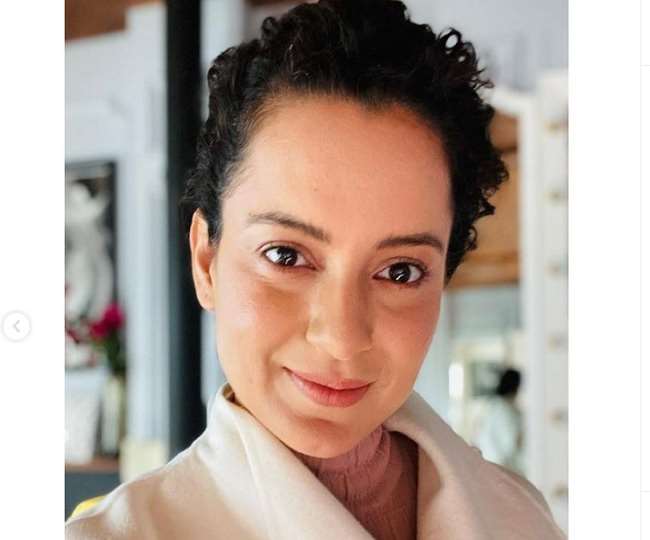 Kangana Ranaut now took panga from the IPS officer, saying – 'such officers should be suspended from the police department'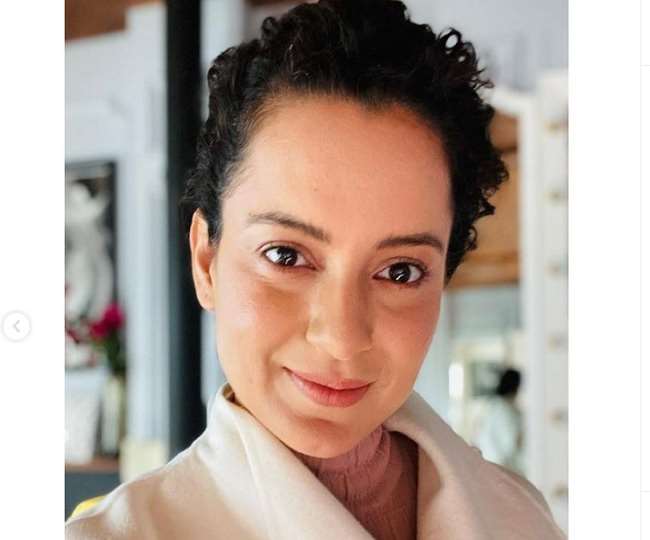 New Delhi Bollywood actress Kangana Ranot took 'Panga' this time not from an actor or leader but from an IPS officer. Kangana has tweeted a tweet about IPS officer Rupa Mudgal on her official Twitter handle, in which she has described Rupa as a blot on the police department. They have also demanded to be suspended. But we tell you why the actress is furious with the IPS officer.
Actually, it happened that on November 14, Rupa shared a post on his Twitter in which he said that firecrackers are not part of the Indian tradition, they are not mentioned in any texts etc. This tweet by D Roopa led to a heated debate between him and a well-known handle True Indology. A debate with the IPS officer suspended True Indology's Twitter account, which triggered the followers of True Indology and trolled Rupa.
Now Kangana Ranot has also given her reaction to this debate. Kangana wrote on her Twitter handle, 'You should be suspended. Such police officers are smeared on the police force. #ShameOnYouIPSRoopa. '
Let us tell you that Bollywood Kangana Runot is known as 'Panga' Queen. Kangana never shies away from giving her opinion on any issue, she speaks without fear on every subject. In the last few months, the actress has been messed up from almost all of Bollywood to Shiv Sena leader Sanjay Raut and directly to the Maharashtra government. Talking about the work front of the actress, Kangana will soon be seen in three films, 'Tejas' 'Dhakad' and 'Thalaivi'.