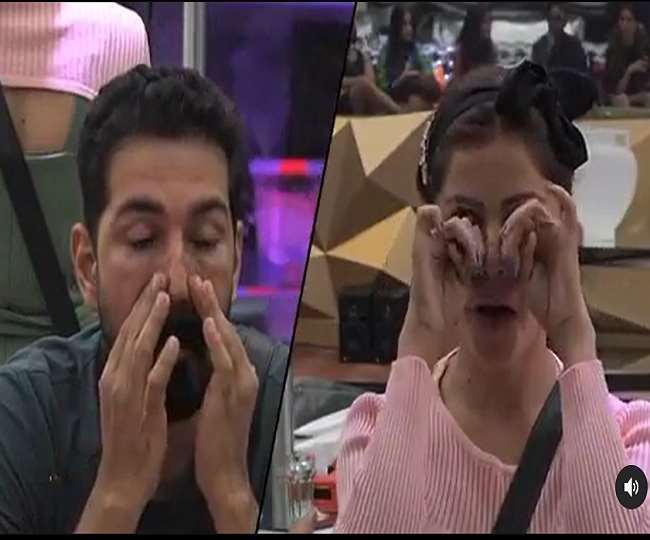 Bigg Boss 14: Abhinav Shukla did not give 'immunity pin' for his wife Rubina Dilac, will have to stay out of the house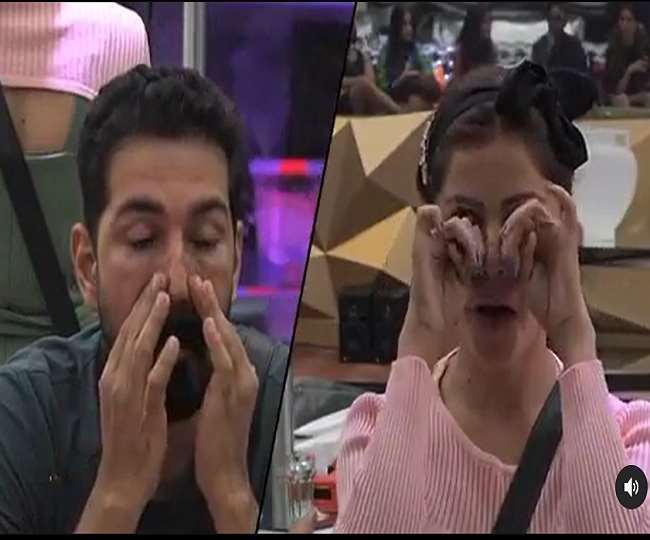 New Delhi Bigg Boss 14: Married couple have also come to Bigg Boss house this time. The couple's name is Abhinav Shukla-Rubina Dilac. But a situation was created in the house, which has made both of them face to face. The last episode, which went on air on 7 October, shows that to give entry to Rubina at home, Abhinav Shukla is conditioned to keep his immunity pin. However, Abhinav does not agree to this.
In fact, Abhinav had secured an entry pass by completing the seniors' task on the day of the grand premiere. But Rubina could not do it to Dilac. He received the tag of rejected. In such a situation, she did not get an entry in the house and she is living in the garden area. The special thing is that the rest of the rejected participants have also been inside now. But so far Rubina has got fame from the game. Now the makers probably want the same from Abhinav.
After this, in the last episode, Bigg Boss announced that if Abhinav wants, Rubina can get an entry. For this, they have to provide their immunity pin. This is the pin that will save Abhinav from elimination this week. In such a situation, the couple came into an unhappy situation with this announcement. However, Abhinav decided not to leave the immunity pin. In such a situation, Rubina will still have to live in the garden area.
Bigg Boss has made another announcement. He has told Stormy Seniors that Rubina has been seen using home furnishings. The duty of seniors is to allow this to happen. After all, Abhinav was seen talking to Rubina outside. Abhinav said- 'They (seniors), they (contestants) and they (Bigg Boss) are trying to separate us. But I know that you are much stronger than this. '