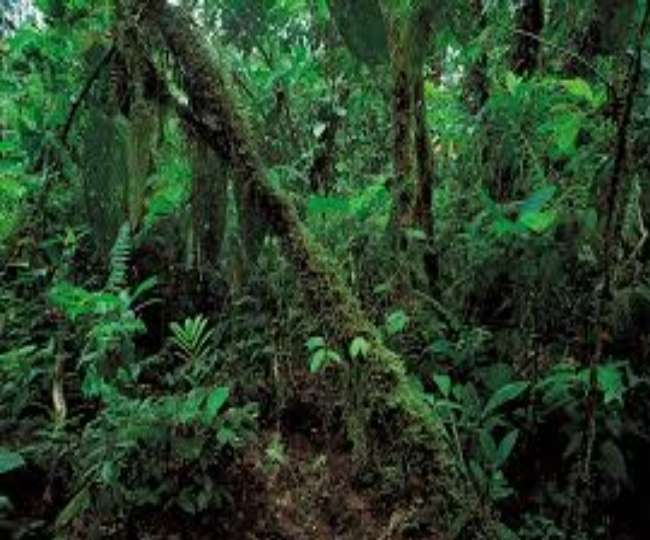 America worrying tropical forests are decreasing six times faster even deeper crisis for wild animals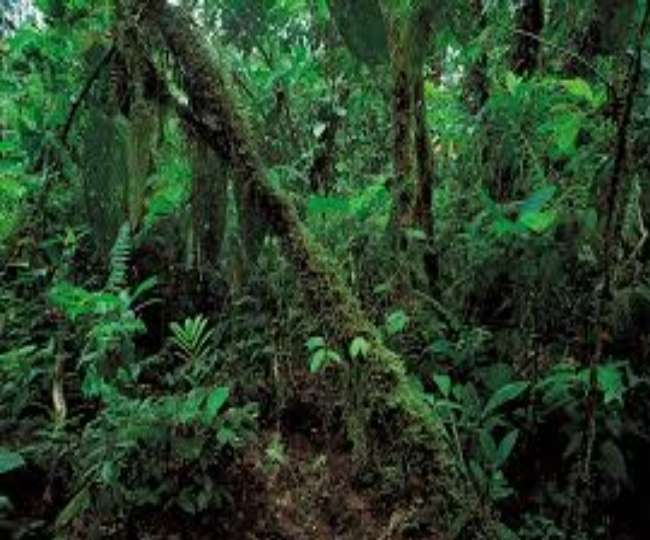 Melbourne, Pret. Tropical forests in the earth are receding six times faster than earlier estimates due to climate change. It has been claimed in a recent study.
Researchers predict that if the forest numbers keep decreasing at the same pace, then in the future we may face severe climate crises. The study is published in the journal Science Advance.
It has been told that between 2000 and 2013, the increase in the emission of greenhouse gases has affected tropical forests the most.
Researcher Sean Maxval of the University of Queensland (UQ), Australia, said, "Greenhouse gases are dissolving more in the atmosphere due to changes in global land use."
He said that to study the decreasing number of forests only 'pulse' emission is usually considered. This are the emissions that are most affected by forests, but the new study analyzes all factors.
This includes the effects of deforestation, carbon emissions, deforestation and the extinction of organisms living here.
During the study, the researchers found that in areas where new roads were built, there were more cases of deforestation and hunting of wild animals.
Researchers said, 'Tropical forests are denser. People cannot easily enter here. If roads are constructed between these forests, then the cutting of trees takes place.
At the same time, it also endangers the habitat of wild animals and they have to travel to other places to become more sensitive and they become more sensitive.
In such a situation, the system of the forest is also affected. Maxwell said, 'One of the reasons for the decreasing number of these forests is the emission of greenhouse gases.
Due to which our climate is affected. The cycle of weather also changes as the heat rises and damages the forests.
Researchers at the University of Queensland, Australia, expressed concern over the study saying that the conditions are getting worse due to the mere increase of greenhouse gases in the atmosphere.
Explain that tropical forests are also called rain forests. Their occurrence is a matter of concern for the environment.