You will also be surprised to see the tremendous transformation of Shehnaaz Kaur Gill, the actress made herself so slim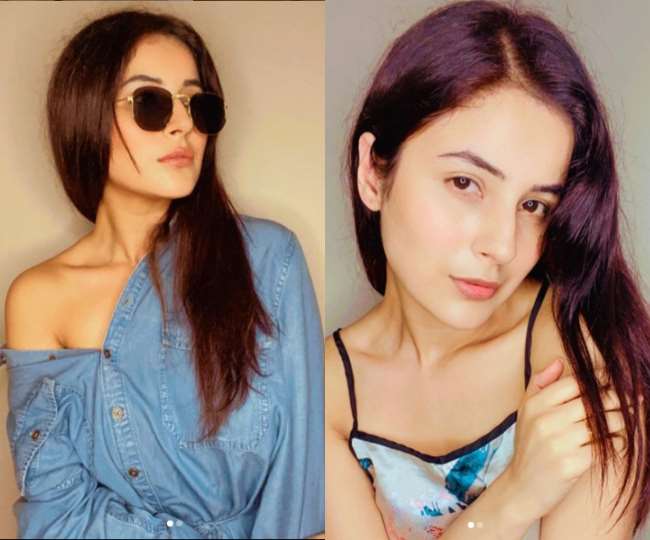 New Delhi Punjabi singer-actress known as Katrina of Punjab and most famous contestant of 'Bigg Boss 13' Shahnaz Gill has become quite famous now. 'Bigg Boss 13' has given Shahnaz that fame, for which she will always pray. However, since then, Shahnaz has often remained a topic of discussion among his fans for some reason or the other.
Sometimes with the name of Siddharth Shukla and sometimes with his album or photos, Shahnaz is often in the news. But this time the actress is in the discussion about her tremendous transformation. Yes, Shahnaz has lost a lot of weight in a few months, his fans are also surprised to see this.
If you are an audience of Bigg Boss, then you must have seen Shehnaaz a little healthier in the show, Shehnaaz himself believed that he has gained weight by staying in Bigg Boss. But now if you see Shahnaz, you will be surprised. The actress has slimmed herself a lot. If you look at the last few Instagram photos of Shahnaz, then you will find a lot of difference between the earlier and now Shahnaz. Not only this, the actress has also done a lot of work on her look. Now she has become smarter than ever. If you are not sure, then see for yourself.
Let me tell you that Bigg Boss 14 is also going to start from October 3. According to the news, Shahnaz can be seen this season too, and not only Shahnaz, but also the names of Siddharth Shukla, Hina Khan, Gauhar Khan and Monalisa are discussed. These old contestants can also appear in this season. However, these names have not yet been officially confirmed.