Akshay Kumar Net Worth: Know how much billion Akshay Kumar owns, where does he earn extra in addition to films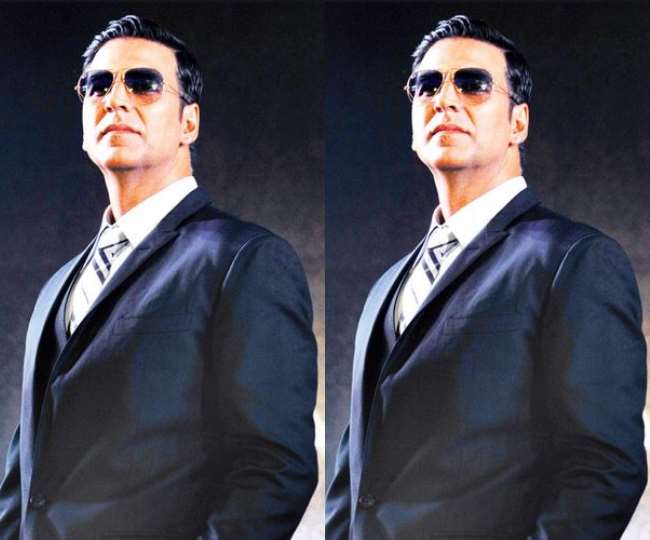 New Delhi Bollywood player i.e. Akshay Kumar is known for his brilliant films in the film industry. Akshay Kumar has played many roles in his film career. Akshay has given many superhit films in his career so far. He is known not only for his films but also for his generosity in the industry. At the same time, on 9 September, Akshay Kumar is celebrating his 53rd birthday. He was born on 9 September 1967 in Amritsar. On this special day of Akshay Kumar, let us know how much property he owns.
Bollywood actor Akshay Kumar has joined the list of Forbes' highest paid actors this year. In this list, Akshay Kumar is the only Indian actor whose name has been included in this list. At the same time, if he believes this list, he is the high paid star of Bollywood. Akshay Kumar charges a fee of over Rs 45 crore for a film. At the same time, for the advertisement of a brand, Akshay Kumar charges around 6 to 7 crores. At the same time, Akshay Kumar also takes a huge amount from the film's earnings as a share. Akshay is among those Bollywood stars who also complete four to 5 films in a year.
Let us know that Akshay Kumar has earned $ 48.5 million (about 363 crores) in the year 2020 without any film release. At the same time, Akshay Kumar owns total assets worth Rs 1870 crore. Most of Akshay Kumar's revenue comes from brand promotion.
Let us tell you that Akshay Kumar lives in a luxury house in 'Prime Beach' Juhu in Mumbai. This house of his is no less than a palace. At the same time, Akshay Kumar also has many luxury cars. These cars include Mercedes-Benz, Bentley, Honda CRV and Porsche. Akki also loves bikes. He has a good collection of bikes from some big brands.