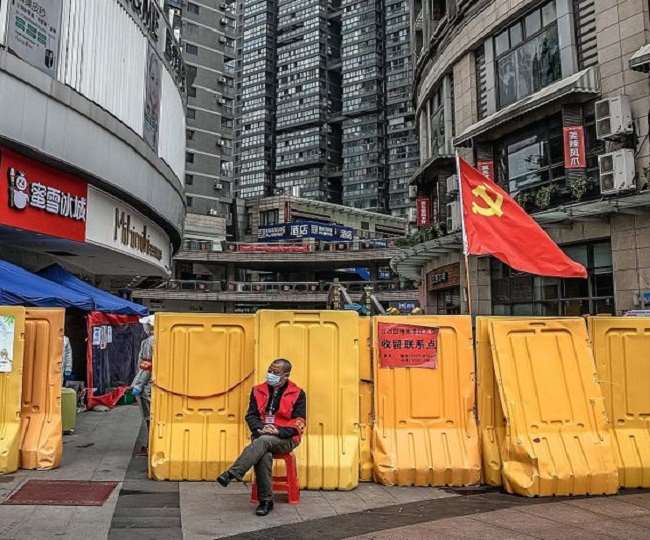 Wuhan becomes 'low risk area' of Covid-19 transition, it was here that Corona started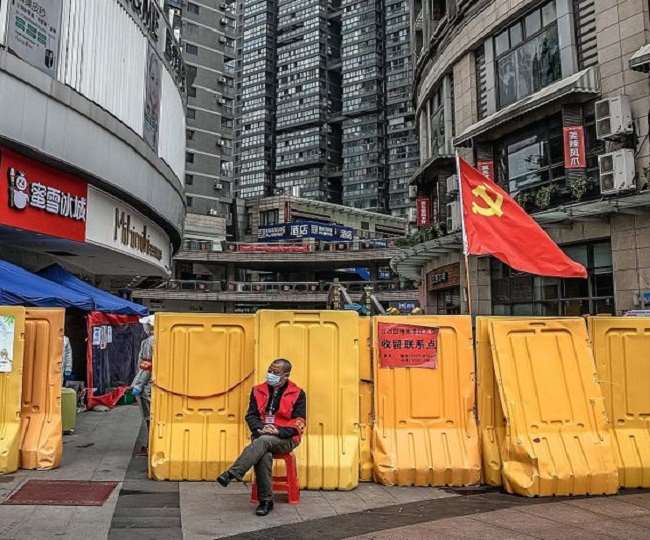 Wuhan of China has now joined the 'low risk area' of the corona virus. This is where the global corona epidemic started in December last year. Officials said that no new cases of Kovid-19 have been reported in the last 14 days in Wuhan, capital of Hubei province of China.
The Xinhua news agency quoted the provincial Kovid-19 Epidemic Prevention and Control Headquarters on Saturday as saying that there are 76 low-risk cities in Hubei province as of Friday. Currently there is no high risk or medium risk city left. Wuhan was inducted into the high-risk to medium-risk sector on 27 March.
According to the criteria in the Guidelines issued by the State Council of China, cities, counties and districts with no new cases in the last 14 days are classified as low-risk areas. Places with less than 50 or no cases of concentrated outbreaks are classified as mid-risk areas, while places with more than 50 cases, as well as areas with a concentrated outbreak, are classified as high-risk areas. is done.
China's National Health Commission (NHC) said on Sunday that 16 new cases of corona virus have been confirmed in the country on Saturday. Of which nine are people from abroad and seven are local. The commission reported that there were no new deaths on Saturday.
The total number of corona virus cases in China has reached 82,735 as of Saturday. Of this, 1,041 patients were still being treated, while 77,062 people have been discharged after recovering. In China, a total of 4,632 people have died due to the disease so far. According to the Health Commission, the total number of imported cases has increased to 1,575.