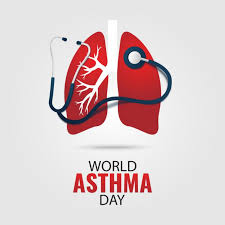 World Asthma Day 2021: Asthma patients should take special precautions during corona, this may be a problem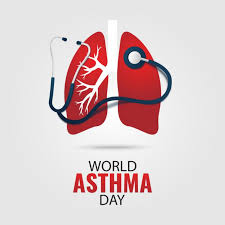 World Asthma Day( 2021) is knocking today amid the second wave of corona.
Asthma, respiratory disease, chronic obstructive pulmonary disease (COPD), viral fever and post-vaccination fever and covid infection are currently being detected and treated and with that World Asthma Day( 2021) is here.
Corona disease can prove to be very fatal for patients with asthma. Therefore, it is important to take extra precautions in asthma patients.
Also Read: Apollo Hospital :Covid-19 Vaccination
Senior Physician Dr. KP Joshi of Char Dham Hospital located in Nehru Colony in Dehradun said that due to change in climate, environmental pollution causes problems for asthma patients.
In the corona, blood begins to build up in the tubes supplying blood to the lungs. Due to which there is a fear of pneumonia and septicemia. This causes the level of oxygen in the body to decrease continuously. This also causes more problems in asthma patients.
Dr. Joshi told that asthma and corona because both are diseases related to lungs. Therefore the need for oxygen may increase with covid.
In addition, oxygen may be needed soon. Asthma with covid also takes longer to recover.
This may be a problem in Corona
– Many times during the corona period, due to stress, asthma attacks can increase.
– The need for oxygen may increase more frequently.
It also takes time for asthma disease to become normal.
Prevention Methods
– Asthma patients need to avoid dust, smoke, pollen.
– Please get corona vaccine.
– Avoid going overcrowded altogether.
– If you are already taking asthma medicines or taking an inhaler, do not leave them without a doctor's advice even if you have corona.