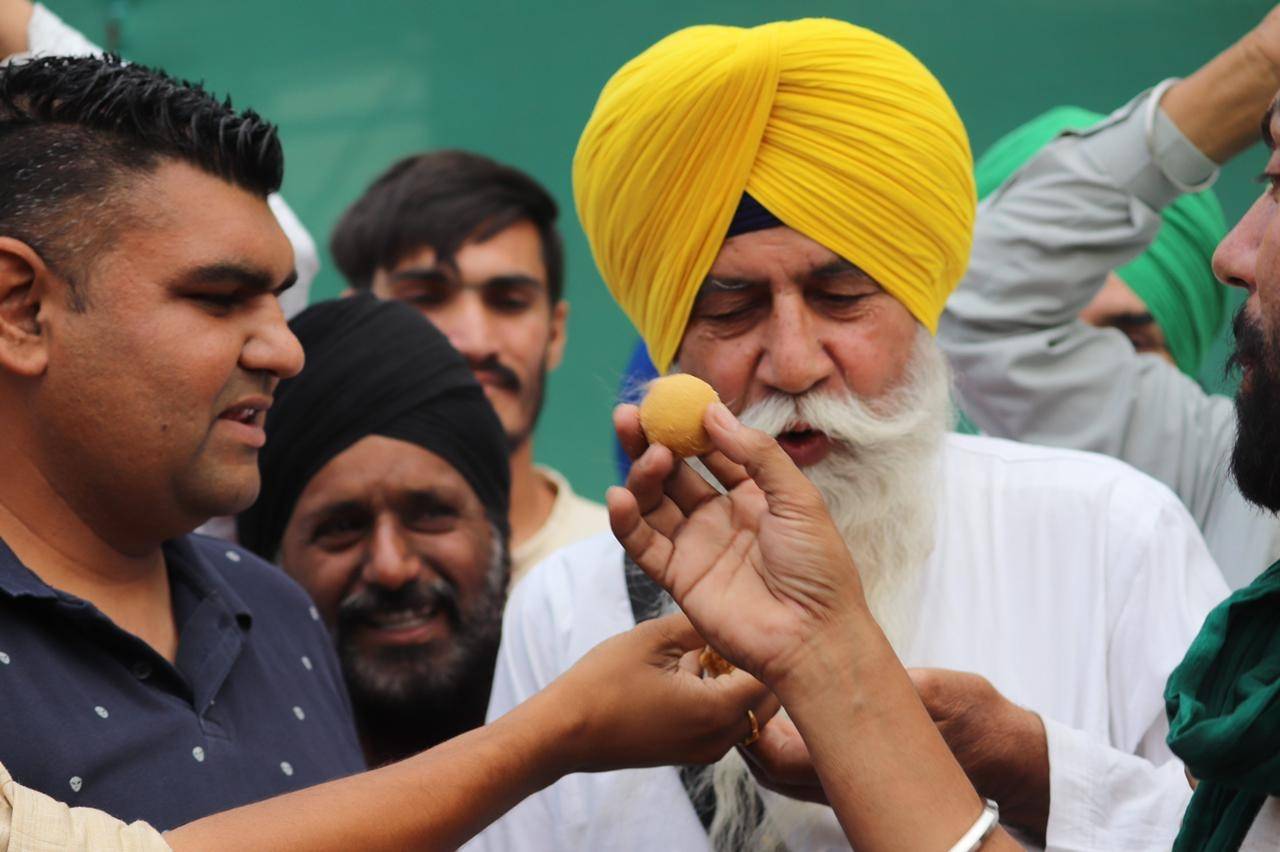 WB Election Result, Farmers celebrated TMC victory on Tikari border, said – this is our victory

The farmers had said on WB Election Result that BJP is getting less seats due to taking anti-people decisions.
Farmers said that this is the victory of the farmers on WB Election Result. The people of Bengal have defeated the anti-farmer government.
Jhajjar In West Bengal, the farmers who were agitating in the border rejoiced over the victory of Mamata Banerjee's party Trinamool Congress in the assembly elections in West Bengal.
Also Read, Haryana lockdown: full lock down declared in Haryana for seven days from today
During this time, the farmers shouted slogans against the BJP and Prime Minister Modi. The farmer said that it was very important to show a mirror to the BJP.
The farmers said that the BJP had to face a bitter defeat due to its anti-farmer decision. Prime Minister Modi's 50 rallies and jumleas also did not work.
In Bengal elections, agitating farmers went to Bengal against the BJP. In view of its defeat, the BJP should immediately withdraw all three agricultural laws. Otherwise, the movement will continue till the laws are returned.
Farmers said that the government is starting to make new laws to end this movement. Farmer leaders had met with the government 11 times, but this government is adopting new tactics to crush the farmers.
There is something lying about the day Corona came. The government is misleading people by spreading rumors that oxygen and vaccine is sufficient.
The government is trying to hide all its failures. The farmers said that we have not given up the courage even during the harvest season.
This government is itself holding a rally, if someone else does it, they are being shown fear of carona.