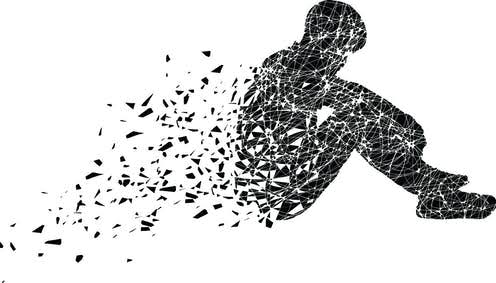 Which children can grow up in depression, this new tool will find
Researchers at King's College London have discovered a new tool based on several factors to find out which child is going through adolescence when they reach the age of 18. Research related to this has been published in the journal American Academy of Child and Adolescent Psychiatry.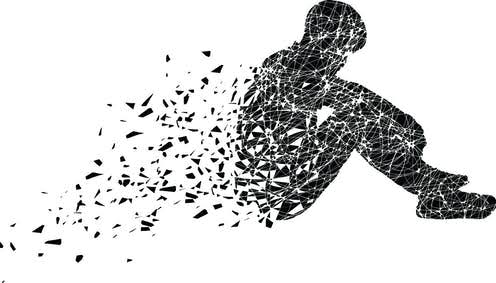 For the tool, researchers went beyond the traditional method pointing to mental health risk and formulated risk scores based on individual factors. Researchers studied about 2,000 Brazilian children around the age of 15 and scored a risk score based on factors such as their family relationships, drug use, academic success or failure, sex and skin color.
Co-author of the study Valeria Mondelli has described this study as a 'very important first step' in identifying and treating depression.
However, the tool developed did not prove to be effective on children in the UK and New Zealand. The reason behind this was stated that the method of mental health assessment in these countries is quite different. There is also a lack of information, which affects the score. Study's Co-Arthur Dr. Christian Keiling said that local variations should also be kept in mind while developing such a tool.