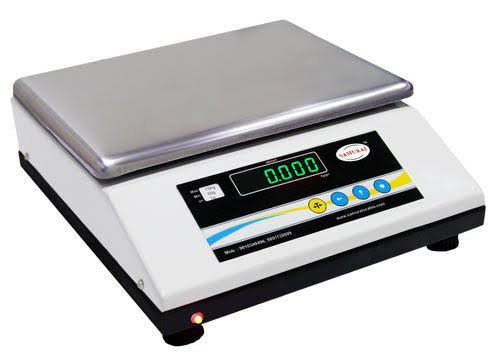 Keep these important things in mind while weighing on the weight machine
Weight loss is not easy. For this you need hard work and dedication. When it comes to diet, you have to control yourself, exercise has to be done. And after doing all these hard work, when you put your weight on the weight machine and you see the difference in it, then how happy you are. But we are telling you what you should take care of while measuring your weight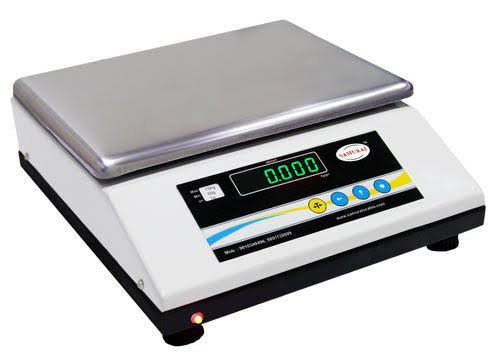 It is not easy to carry your weight on a weighing scale or weight machine. Different types of scales and machines are available in the market, so which machine is right for you, which time of day is considered the most right to see the weight… There are many such things that you should take care of. So while watching your weight on the machine, keep in mind these 3 things.

If you see even a slight reduction in weight on the weight scale, it does not seem to be less than an achievement, but it is important to keep an eye on these changes and for this you can maintain a journal or use the app or every Once you climb the weight machine and see your weight, note it somewhere. By doing this, the uniformity in your weight loss process will be maintained and you will also know whether you are moving in the right direction or not.

Instead of checking your weight at the end of the day, first check your weight with waking up in the morning. This is because with waking up in the morning your body remains fresh, after an overnight sleep the body remains at rest, the body gets full time to digest food. In such a situation, if you first check your weight with waking up in the morning, then the chances of getting accurate and correct readings are increased.

If you are going through the process of weight loss then it is very important for you to check your weight regularly. But after all, how many times in a week or month should a weight check be done, how will it be known. So the answer is that check your weight 1 time a week. Due to different factors, your weight can go up and down every day. So doing a fat check once a week is enough.