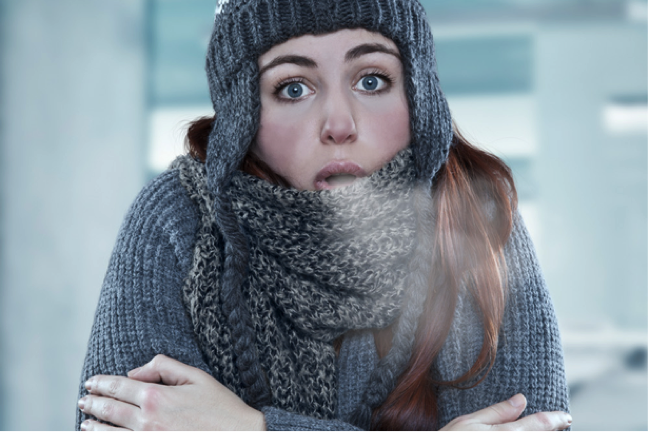 Weather changed, increased cold, avoid getting sick, so keep these things in mind
Although winter is considered a season to eat and roam, but health problems also cause problems in this season. At this time the weather has taken a sudden turn. Winter has increased due to rain and cold winds. In such a situation, if you want to avoid weather problems and diseases, then make some necessary rescue arrangements in advance. Here are some health tips that you can use to stay fit in winter.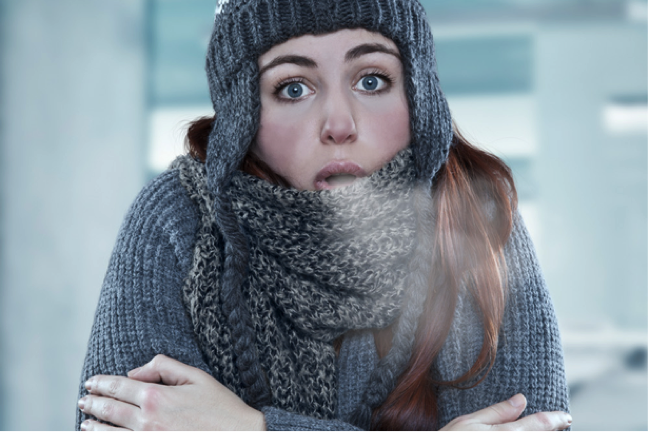 Common problem of this season is cold, cold and cough. If you sneeze every morning as soon as you wake up and feel like a cold, then there is no need to get upset. This problem is due to allergies. Headache, watery eyes, broken body, etc. are symptoms of viral. For this treatment, it is necessary to take a balance diet. The right amount of vitamins, proteins and minerals should be there. Fruits and green vegetables should be more in food.
Include apples, seasonal fruits, grapes and fish in your daily diet. These problems are caused by allergies and these foods will protect you from allergies. Apart from this, hot black tea will also help to keep you away from this problem. If you do not look at this problem, then your body's resistance capacity will decrease. To avoid cold, keep the chest well covered, wrap the neck and wear warm clothes. Take medicines on the advice of a doctor. Steam if the nose is closed.
Physician Dr. Ajay says, 'Seasonal vegetables, tomatoes, spinach, garlic, fruits orange and papaya will keep you fit. These keep your design system fit. Tomatoes have a carotene element, which cleanses blood, while spinach increases the level of hemoglobin with calcium. – Eat fruits and green vegetables. – Do not eat too much food at once. Eat several times a little. – Drink milk and sleep at night for a good sleep. – Chew and eat to digest the food properly. – Eat things that have a lot of nutrition. – Take multi vitamins, green tea, lemon juice and honey are the best options. is.
There are many ways to remain healthy these days, in which gym, aerobics, yoga, etc. are quite popular. Meditation and pranayama are also very beneficial for inner strength. Fitness trainer Nikhil Ojha says, "Nowadays fitness methods are adopted according to the need and interest of the body. This is the reason that there is now a lot of demand for spas, yoga, dance and aerobics along with gym. These days hot shower and steam are the favorite sessions of the people.
To keep the body energetic, keep eating something throughout the day. – If you do not want to go outside due to cold, then do yoga, simple stretch, treadmill, aerobics or music dance at home. Take long breaths daily and leave. Do this about 10-15 times daily. – Exercise in a place where there is more greenery. – A 30-day fast walk daily will also prove to be very beneficial for you.