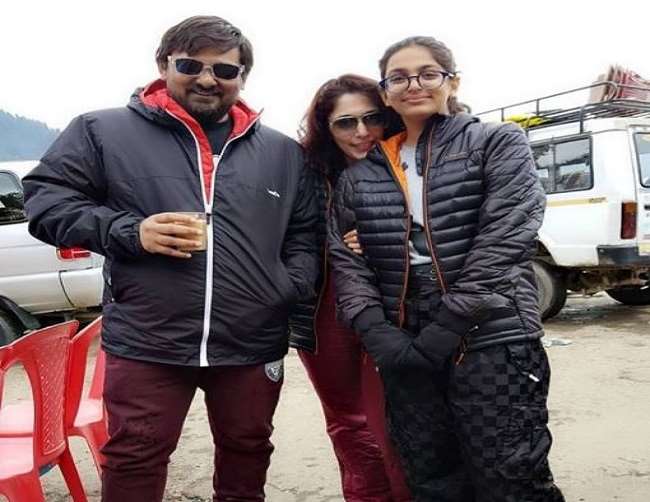 Wajid Khan's wife seeks help from High Court, accuses her in-laws in property dispute case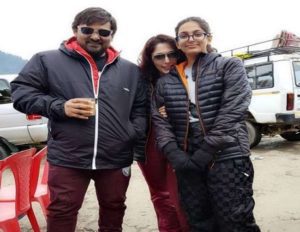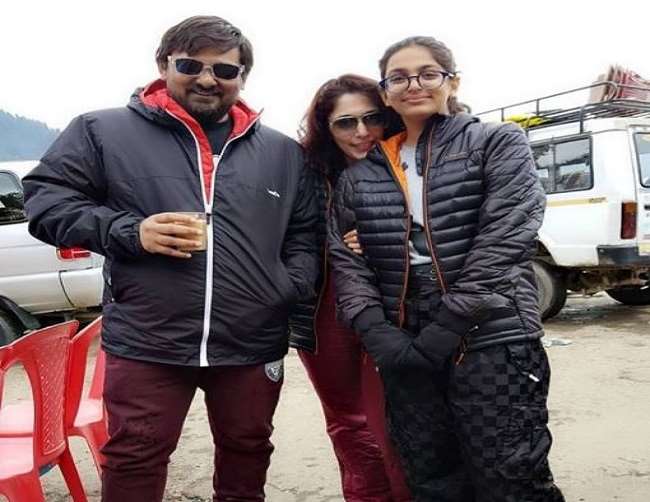 New Delhi, JNN l The late musician Wajid Khan's wife Kamalrukh has approached the Mumbai High Court. He has pleaded against Wajid Khan's brother Sajid and his mother to stop taking possession of the property of Marhum Sahur. Earlier, the judge of the Mumbai High Court Gautam Patel issued a notice to Sajid Khan and his mother to give his response to Kamalrukh's claim by 21 April.
According to Kamalrukh's application, in 2012, Wajid Khan made him and his children the heirs of his property. He has said in the application filed in the High Court that he can investigate this will. Now Kamalrukh has approached the court that he was Wajid Khan. Order the mother and brother to stop their claim. Wajid Khan died last year due to Corona.
Both Wajid Khan and Sajid Khan are brothers. Both have given music in many films. They have also worked together in many films of Salman Khan. Wajid Khan also sang songs for Salman Khan. Before that Kamalrukh forced on the family of Wajid Khan. He was also accused of conversing. Apart from this, he also talked about harassment.
Kamalrukh had earlier thanked the court by uploading a copy of a High Court order on social media. He wrote, 'The wheel of justice finally started to rotate. The Hon'ble High Court determined that it should protect the property of Wajid. He has also ordered his family members to disclose their wealth. I thank the honorable High Court. Kamalrukh is traveling around the court to protect his children and himself. Many artists have also come forward to help him.