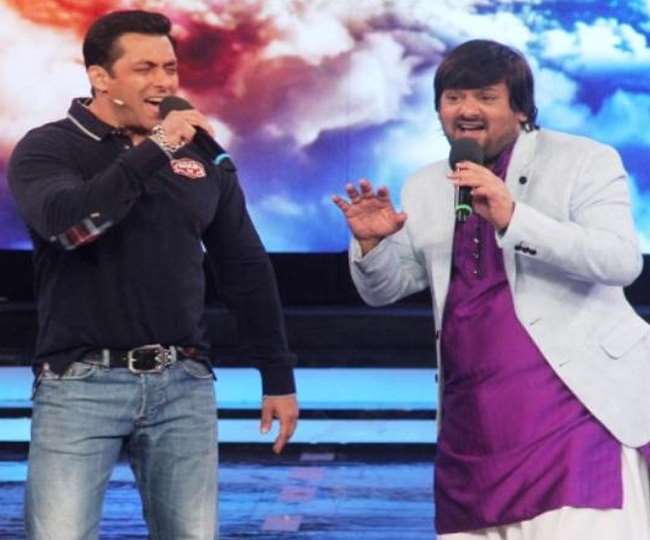 Wajid Khan Death: Wajid proved his friendship with Salman Khan, Wajid, sang first and the last song, too.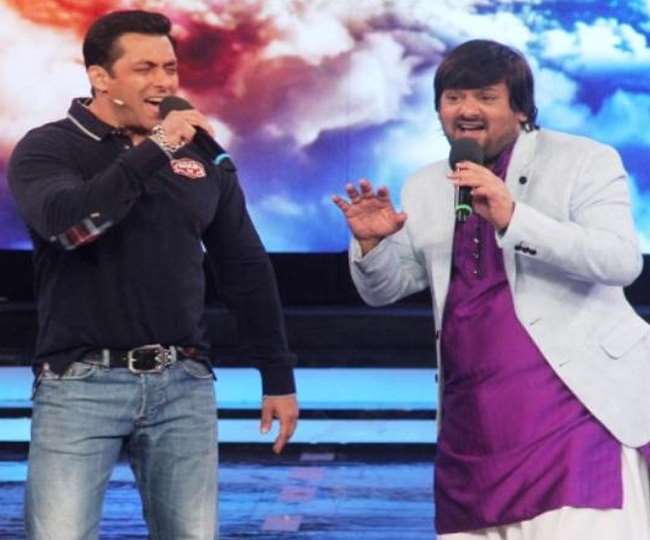 New Delhi Wajid Khan Passes Away: Everyone is shocked by the news of music composer and singer Wajid Khan's demise. Wajid said goodbye to this world at the age of just 42 years. The music director had been struggling with kidney problems for a long time. A few days ago he had a kidney infection after which he was admitted to the hospital. Where he died. It is being told that Wajid had also fallen victim to Corona virus, although there is no official confirmation of this.
The sudden departure of Wajid Khan is shocking news for everyone. From celebs to common people, everyone on social media is remembering him while paying tribute to Wajid Khan. Wajid was not only an excellent music composer, but also a very lively person. On his death we tell you a few things about his life and his love for Salman.
Wajid Khan's father was a tabla player:
Wajid Khan was born in Saharanpur, Uttar Pradesh. Wajid had been watching music for generations in his home. His father was Ustad Sharafat Ali Khan, a well-known tabla player and a music arranger. Wajid's father also worked with many famous musicians in the film industry. At the same time, Wajid Khan's grandfather Ustad Abdul Latif Khan was a musician and player who was awarded the Padma Shri award. Wajid's grandfather used to play Sarangi.