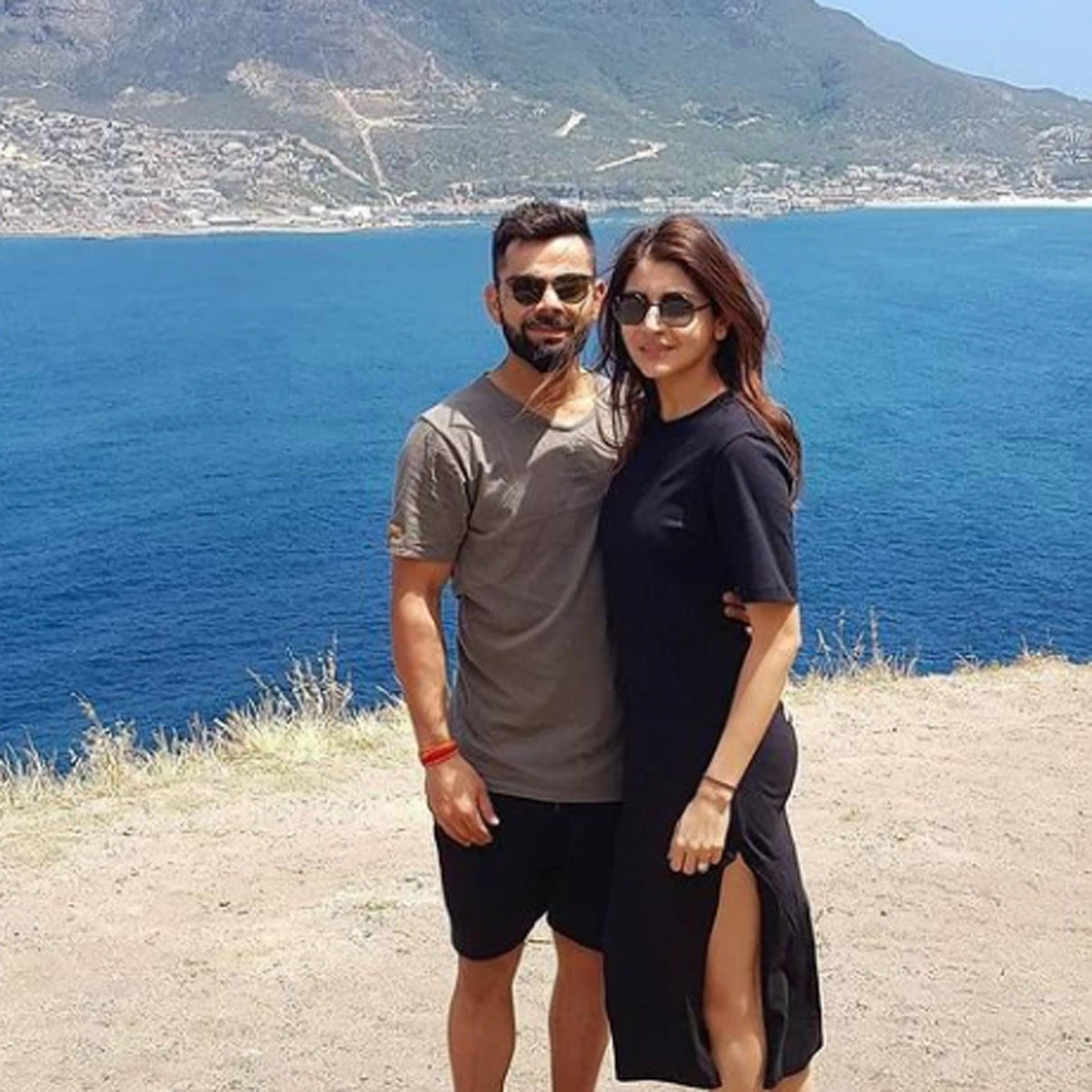 Virat-Anushka's daughter is not a child seen in viral post, Kohli's brother gave clarification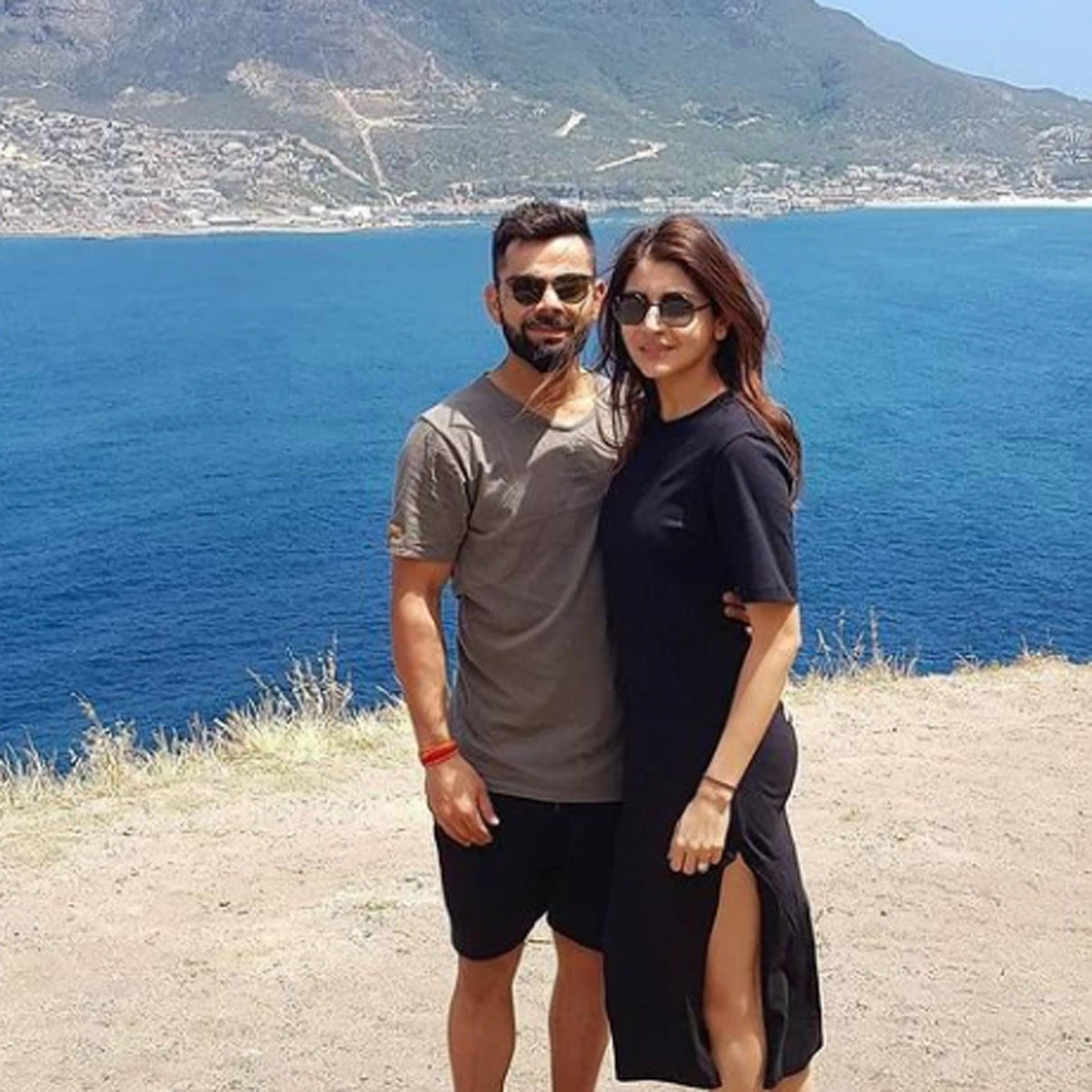 After the news of Anushka Sharma and Virat Kohli becoming parents, people were very excited to photograph their child. Some time ago, Virat's brother Vikas Kohli shared a post on Instagram in which he shared a photo of the child's feet and congratulated Virat and Anushka. This picture was considered a picture of Virat and Anushka's child till now. Now Vikas Kohli has given a clarification on this.
Explaining this picture, Vikas Kohli said that this is not a picture of Anushka-Virat's child. He wrote – The picture I posted yesterday to congratulate Anushka and Virat was just for a symbol. It was not a real photo of his child.
View this post on Instagram
In that post of Vikas Kohli, he wrote in the caption with the picture of the child's feet – happiness came … angel came home.