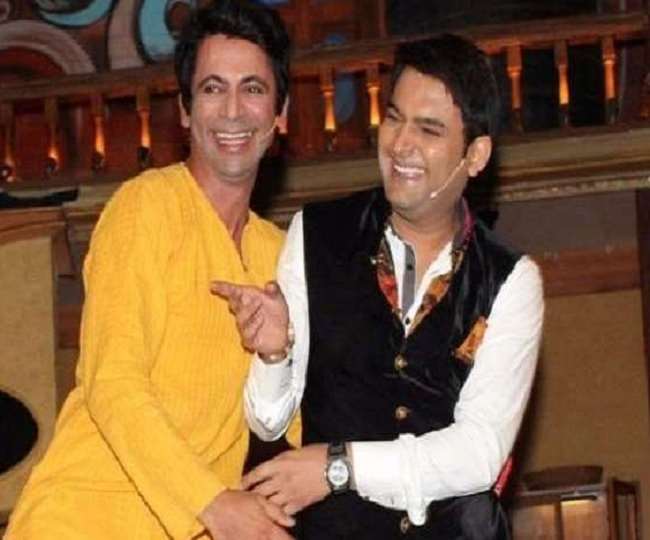 The Kapil Sharma Show will be reunited with Kapil Sharma and Sunil Grover, Salman Khan becomes peacemaker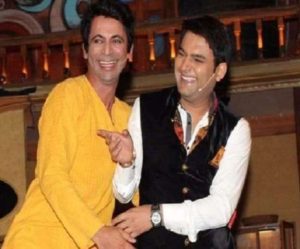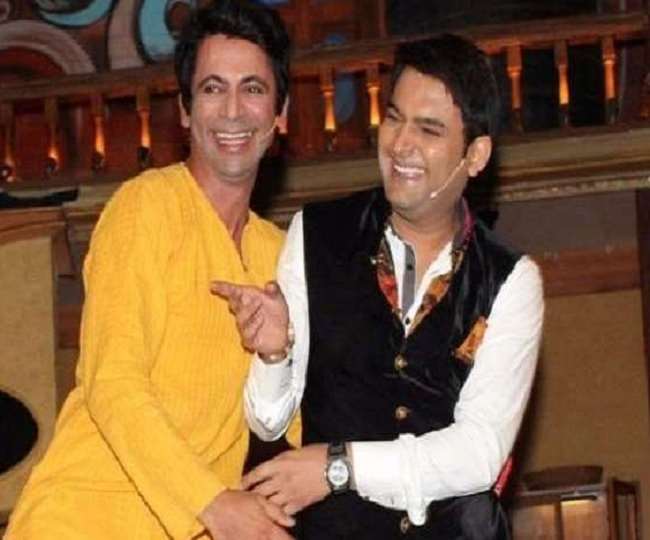 New Delhi The biggest comedy show of the small screen, 'The Kapil Sharma' show has been entertaining the audience for years. Not only comedian Kapil Sharma but every character of the show has managed to win the hearts of the people. Kiku Sharda, Krishna Abhishek, Sumona Chatterjee and Chandan make Kapil with Kapil whenever he comes on stage. But despite all this, a star is always missed in the show. You must have understood whom we are talking about. Yes, we are talking about Sunil Grover.
Sunil may have left the show after a quarrel with Kapil, but people still have not forgotten his portrayal of 'Gutthi' and 'Doctor Moushul Gulati'. Often, viewers keep demanding Sunil to return to the show. So now this demand of fans is going to be fulfilled, because after years Sunil will be back on stage with Kapil again.
Bollywood actor Salman Khan is engaged in resolving a fight between Sunil and Kapil, according to the news of Comoi.com. Salman has a good bond with Sunil, so being the producer of the show, he wants the comedine to come back on the show again. The makers are also working hard to bring Sunil back. Now it will have to be seen what decision Sunil will take?
You may remember that a few years ago there was a fight in a flight between Kapil and Sunil after which Sunil left Kapil's show. Kapil had later apologized to him a lot and tried to persuade him, but Sunil did not agree. Although they both met off-screen several times by coincidence, the two also greeted each other in between, but did not work together again. Now if this news proves true then the audience will soon see Sunil and Kapil again.