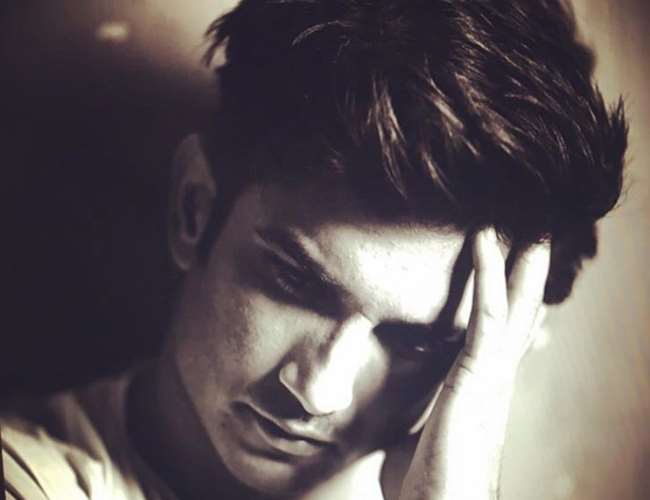 Sushant Singh Rajput Case: Siddharth Pithani sent to judicial custody for 14 days, arrested in drug case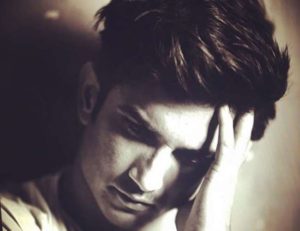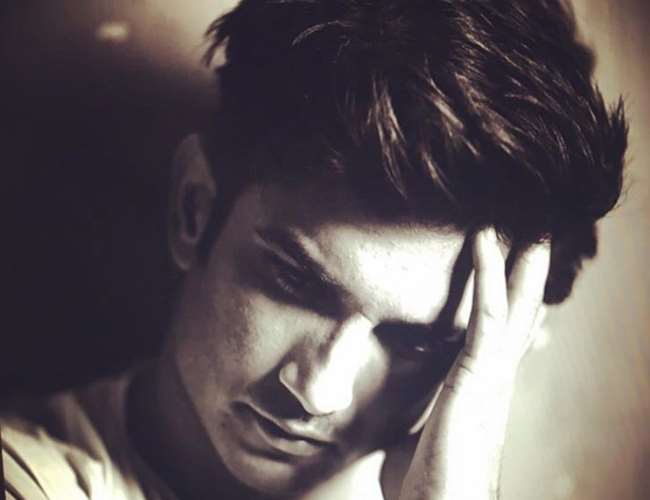 New Delhi, Jnn. Ahead of Bollywood actor Sushant Singh Rajput's first death anniversary, the Narcotics Control Bureau has arrested Siddharth Pithani, the actor's friend and business associate. The court has sent Siddhartha to judicial custody for 14 days. In NCB's interrogation, Siddharth has named another close friend of Sushant. 
NCB had arrested Siddharth Pithani from Hyderabad on May 28 in a drug case. At the time of the arrest, NCB Mumbai zone in-charge Sameer Wankhede had told a website that no one has been given a clean chit in this case yet. The report quoted sources as saying that on the basis of the phone and WhatsApp details received from the CBI, the NCB has taken action against Siddharth Pithani. Evidence of their connection with drug suppliers has been found. 
#Maharashtra | Siddharth Pithani, late actor Sushant Singh Rajput's friend, has been sent to 14-day judicial custody, in connection with drugs case: Narcotics Control Bureau (NCB), Mumbai

— ANI (@ANI) June 4, 2021
Earlier media reports claimed that Siddharth has made some important revelations before NCB. According to the Republic channel, Siddharth has named people associated with Sushant, whom NCB can call for questioning soon. According to sources, Siddharth Pithani has named Samuel Miranda. Samuel was the manager of Sushant Singh Rajput's house. After the arrest of Siddharth Pithani, apart from Neeraj and Keshav, Sushant's bodyguard was also called by the NCB for questioning.
Let us tell you, Siddharth Pithani used to work in a graphic design agency. Siddharth was associated with Sushant's Dream 150 project. However, Pithani later left Sushant's job and took up a job in Ahmedabad. According to reports, Sushant called Siddharth in January 2020 and got him to join the Dream 150 project again. Siddharth Pithani is among the four people who were present at Sushant's house when he passed away. In this case, Siddharth was questioned several times by Mumbai Police and CBI. 
On June 14, one year is being completed for the death of Sushant. Sushant's dead body was found hanging from the ceiling fan in his room. Sushant's death shook the entire industry. Many celebrities mourned his death. In this case, Riya Chakraborty, who was Sushant's girlfriend at that time, has been made the chief accused. Sushant's father KK Singh had filed a named report against him in Patna. Later, on the orders of the Supreme Court, the investigation of the case was handed over to the CBI. Drug case surfaced through WhatsApp chats. NCB had also arrested Riya Chakraborty, who is currently out on bail.