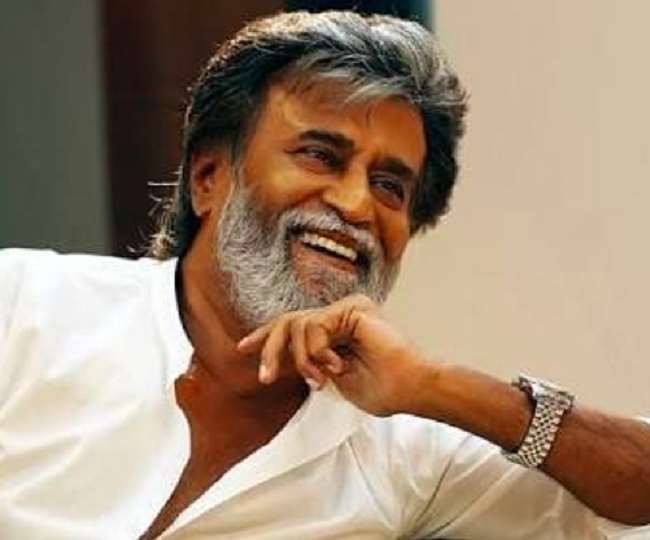 Superstar Rajinikanth joins Coronavirus's war, financed 50 million rupees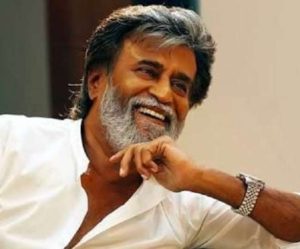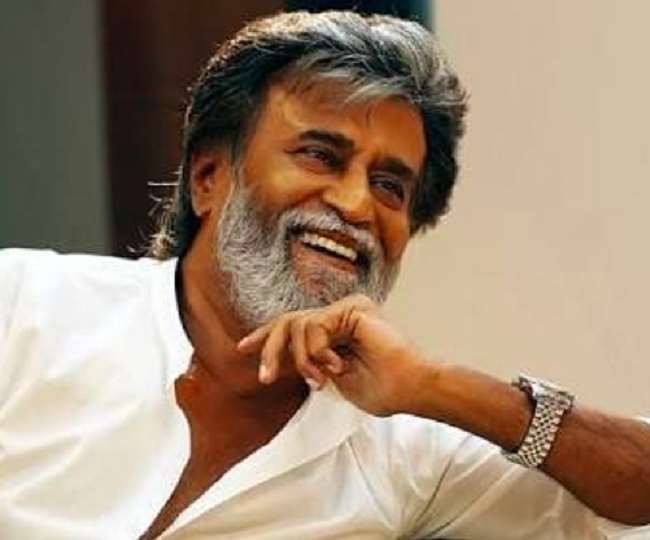 New Delhi India is trying to fight in every way from the second wave of corona virus. Many lives have been affected by this epidemic. Efforts are also being made by the government as well as film stars to help these people. Many stars of Bollywood and South Cinema have come forward to help the people suffering from Corona virus. Now the name of the famous superstar Rajinikanth has also been included in these.
In the last few days, there have been many cases of corona virus in South India. In such a situation, many stars associated with South Cinema are coming forward to help the people affected by the Corona virus. Rajinikanth has also given financial assistance of Rs 50 lakh to fight the Corona virus. This information has been given by veteran actor's spokesperson Riyaz Ahmed.
He has told through his official Twitter account that Rajinikanth has donated 50 lakh rupees to the Tamil Nadu Chief Minister Relief Fund. Riyaz Ahmed wrote in his tweet, 'Corona can be defeated only if the people of Tamil Nadu follow the rules and regulations imposed by the government !!! Superstar Rajinikanth met Chief Minister MK Stalin and donated Rs 50 lakh. ' These money donated by the veteran actor will be used for the welfare of Corona patients.
Earlier, Rajinikanth was in the news for applying the Corona vaccine. He has administered the second dose of vaccine on Thursday. Information about the actor's vaccination has been shared by his daughter Soundarya Rajinikanth on his official Instagram. In this picture, Thalaivar is getting the second dose of the vaccine sitting on the couch. On the picture, her daughter Soundarya Rajinikanth wrote in the caption, 'Our Thalaivaa has got her vaccine. Let us together fight and win this war against the corona virus. '
At the same time, this information was told by actor's spokesperson Riyaz Ahmed that the actor has got the second dose of Koviz-19 vaccine in a private hospital in Chennai today. Recently, a user named Wasim Shekhar shared pictures of him coming from Hyderabad to Chennai after the shooting of his upcoming film Annathe on Twitter. Sharing these pictures, he wrote, "Thalaivar Rajinikanth has returned from Hyderabad to Chennai after completing the shooting of his upcoming film Annathe."