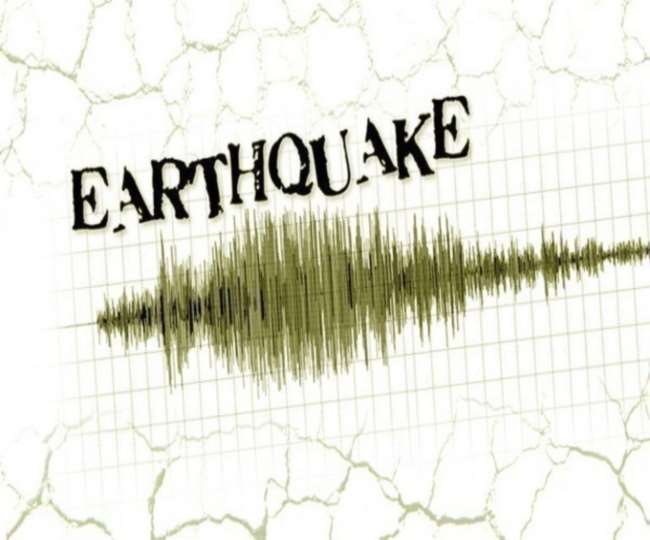 Strong tremors in Argentina, 5.5 magnitude earthquake on Richter scale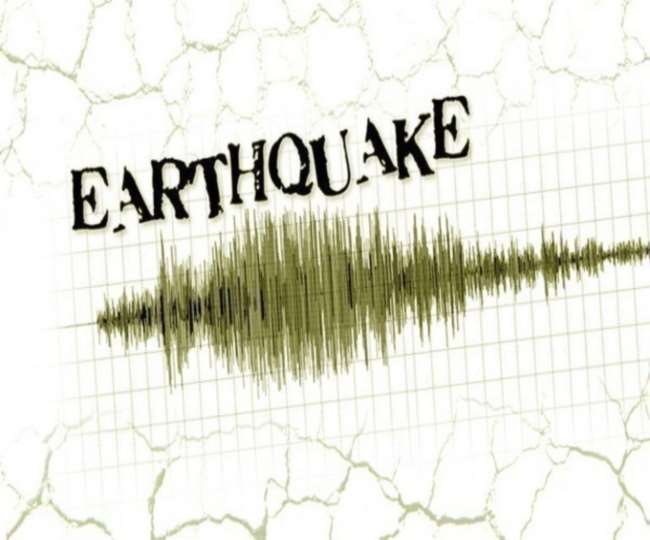 Buenos Iris, agency. Strong tremors were felt in the central region of Argentina. The Richter scale was of 5.5 intensity. The United States Geological Survey (USGS) said on Thursday that there was a 5.5 magnitude earthquake on the Richter scale.
The USGC said that the epicenter of the earthquake was located at a depth of 560 kilometers, about 16 kilometers west of the city of El Hoyo. There are currently no reports of casualties or property damage from the earthquake.
Comedy artist Bob Seget, who became famous worldwide with the comedy show Full House, which aired on American TV in...