Republic Day 2020: These 6 Bollywood movies that showed the Constitution's sections and rights on the screen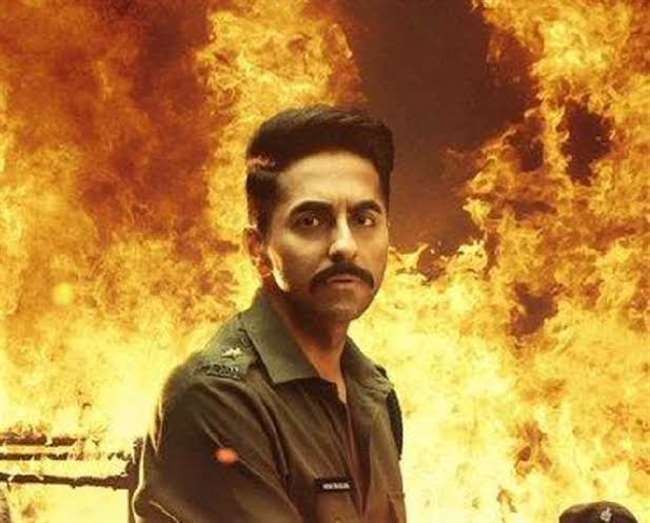 New Delhi The whole country is busy preparing for January 26. 26 January 1950 is the day in the history of India, the day the Constitution of India came into force. The Constitution of India is the power that greatly elevates the status of India in the world. From the children's book to the film screen, this praise also continues. In such a situation, we know that in which films the Constitution of India i.e. their laws, rules, section, article has been discussed very important and the film revolves around the Constitution.
Article 15: The film, released in 2019, discusses 'article-15'. Let us tell you that article 15 says that the state will not make any discrimination with any of its citizens on the basis of religion, caste, sex, race and place of birth or any of these. In this film, article 15 was told about the rape case and Ayushmann Khurrana was seen in the lead role in the film.
Section 375: This film also came in 2019, in which the section 375 of the Indian Penal Code was discussed through the court drama. According to this section, if a person makes a relationship with a girl below the age of 18 with his consent, then this crime is also considered to be in the category of rape. There was a debate about the misuse of the section in the film and Richa Chadha and Akshaye Khanna were seen in the film.
Aligarh: Section 377 was also mentioned in the film Aligarh. Section 377 for the rights of homosexuals was talked about in this film, in which Manoj Bajpayee played the character of an LGBTQ community.
Of My God: Paresh Rawal Starrer film 'Oh My God' is also a film to strengthen the strong constitution of India, in which Paresh Rawal's character also makes a case against God. In this film, 'Act of God' was discussed.
Newton: In Actor Rajkumar Rao's film Newton, the important right of the constitution i.e. voting right was talked about. In this film, Rajkumar Rao is given the responsibility of voting in a Naxalite area and Rajkumar Rao also crowds with security forces for voting Karwan.
Haider: The condition of Kashmiri was also discussed in the film Haider and there was talk about the film 'Afspa'. Shahid Kapoor, Tabu and KK Menon played important roles in the film.