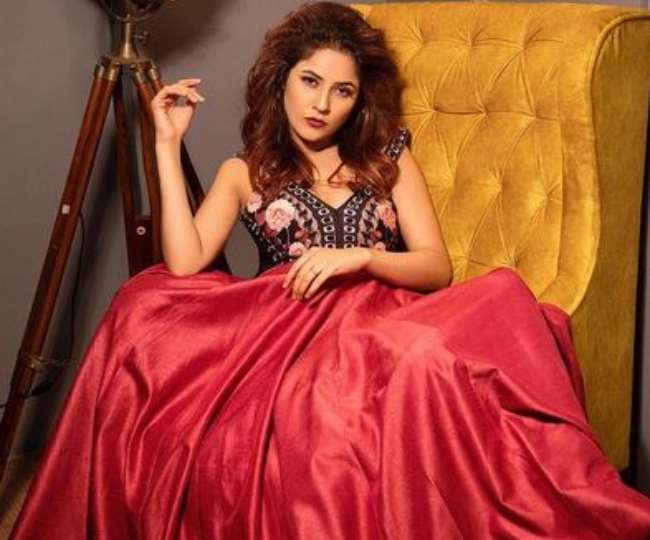 Shehnaaz Gill sings Justin Bieber's song in a cute style, says- people say I don't know English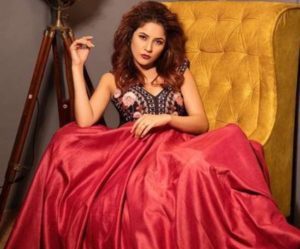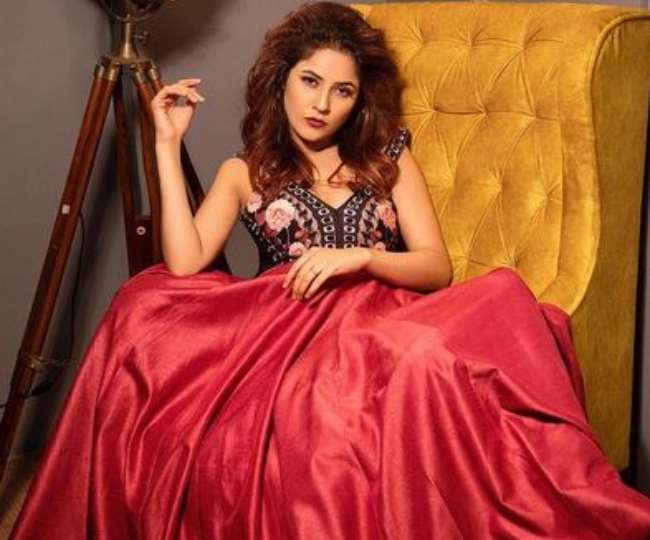 New Delhi The 'Bigg Boss 13' fame and actress Shehnaz Gill have got a different identity from this show. Although Shahnaz was already famous in the Punjabi film industry, she got recognition in the Hindi cinema world only after becoming a part of 'Bigg Boss'. After the show, Shahnaz has come in for a lot of discussion. He entertained the audience a lot at Bigg Boss house. At the same time, many music videos of back-to-back Shahnaz have been released after the show is over. He has also got the love of fans very well.
Apart from acting Shahnaz is also very active on social media. Shehnaaz's latest pictures and videos remain in the discussion between fans. Meanwhile, a new video of Shahnaz is making social media headlines. In this video, she is not only talking about speaking English, but she is also seen singing Justin Bieber's song. 
Shahnaz Gil Kaur, who won her heart with her cuteness, has posted a video on her Instagram account. In this video, Shahnaz is seen singing the song of Justin Bieber. In the video, you can see that Shehnaz says, 'Who says I do not know English, whether it is Punjabi touch, English is English, whether you speak in any language … then listen ..'. 
After this, Shahnaz Gill starts singing Peaches, a song by Hollywood singer Justin Bieber. At the same time, the funny thing is that after singing a bit of Shehnaaz, she forgets the lyrics as well and says this in the music of the song, 'Aaj ka main mujh bhooli'. At the end of the video, Shahnaz says – How it is. Fans are quite like these videos of the actress. Also, by commenting on this, they are constantly expressing their love.