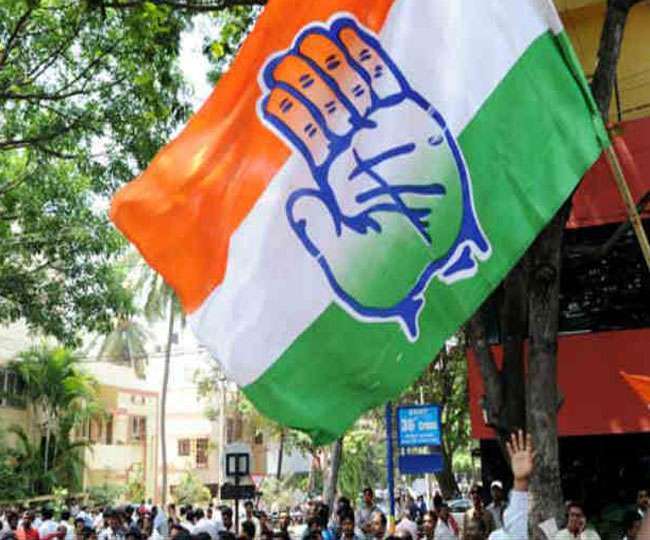 Senior Congress leader M. Kamalam Passed Away, Was Ill For A Long Time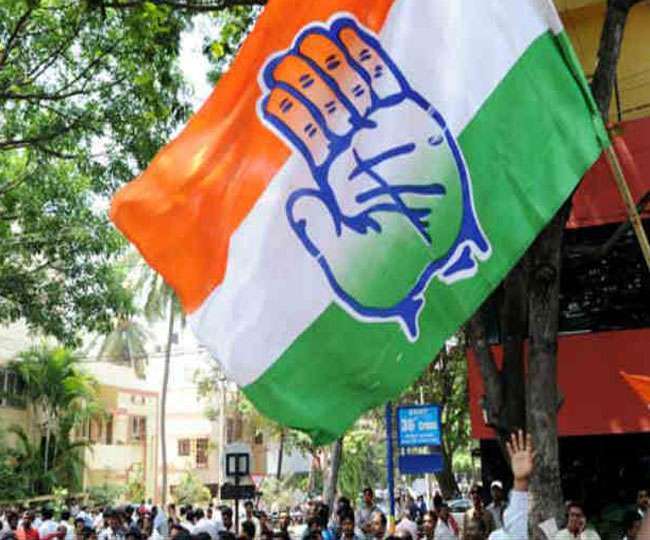 Kozhikode, ANI. Senior Congress leader and former Kerala minister M. Kamalam has died in Kozhikode. He was 94 years old. He died due to age related diseases.
Comedy artist Bob Seget, who became famous worldwide with the comedy show Full House, which aired on American TV in...