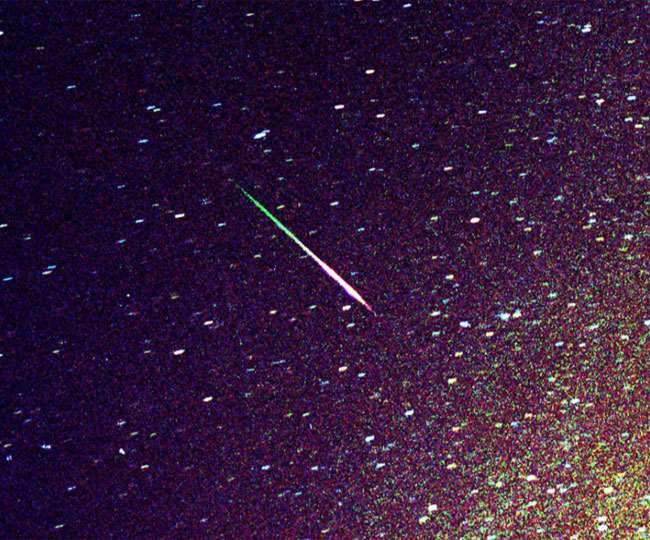 270 million years ago, micrometeorites collided with our Earth's atmosphere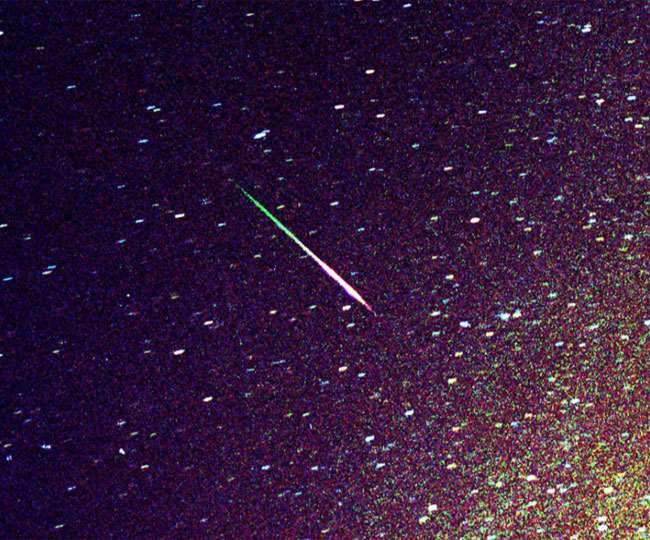 Washington, IANS. A new study examining samples of microscopic meteorites hitting the Earth about 2.7 billion years ago, 270 million years ago, found that the atmosphere of the early Earth was rich in carbon dioxide instead of oxygen. That means the amount of carbon dioxide in our planet was very high at that time. A previous study revealed that meteorites collided with oxygen here, but this contradicts theories and evidence suggesting that the Earth's initial atmosphere was virtually devoid of oxygen.
Owen Lehmer, a researcher at Seattle's University of Washington and the first author of the study, said, "We found in the study that these microscopic ulcers had encountered high levels of carbon dioxide in the atmosphere." This means that the amount of carbon dioxide in the early times of the Earth was the same as it was thought. ' He said that knowing the conditions on early Earth is not only important for understanding the history of our planet but it can also help in exploring the possibilities of life on other planets. Presently, the highest amount of nitrogen gas is found in the Earth's atmosphere.
Life started 3.8 billion years ago
Lehmer said, 'Life on Earth began 3.8 billion years ago and how it started is a big question. One of the most important aspects in this is what the atmosphere was made of. Was it already available or built later? There are many questions, whose answers have not yet been fully substantiated. New study researchers published in the journal Science Advances have revealed that these microscopic meteorites have been explained in detail about how they hit our Earth's atmosphere about 270 million years ago.
The amount of carbon dioxide was more than 70 percent
The researchers said, "If we study the effects of meteorites on the samples of meteorites, if we study them through computer simulations, it is found that the effect is due to more than 70 percent carbon dioxide in the atmosphere." Professor of Washington University and David Catling said, "The amount of oxidation in these ancient ulcerans shows that the early atmosphere was very rich with carbon dioxide."