Sapna Choudhary Songs: Have you seen Sapna Choudhary's dance in these 5 songs?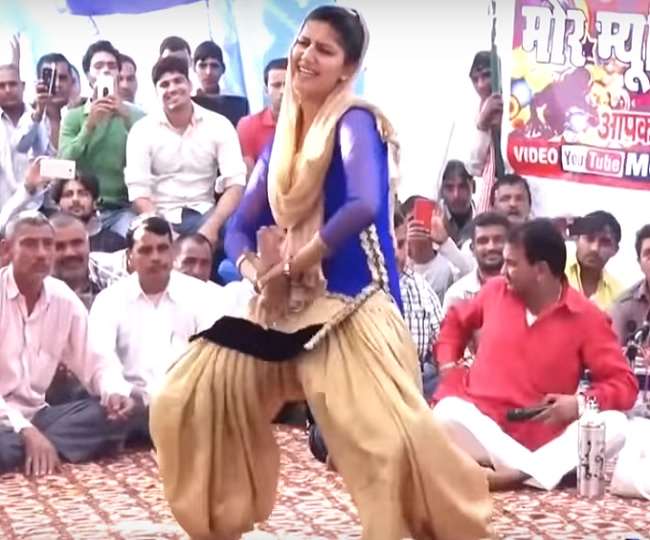 New Delhi Everyone will know the name of Sapna Choudhary, known as Desi Dancer and people are crazy about her dance. People go to the event venue to see Sapna's dance, but their dance has also rocked on YouTube. Sapna is such a desi dancer, whose dance videos get views in crores, not one to two lakhs.
Although Sapna has many videos on the Internet, but there are some videos whose people are crazy. The people of these dance are so crazy that their views have exceeded 5 crores. People with millions of views like to watch these songs again and again. Sapna Chaudhary, who has shown her talent in Bigg Boss house, was earlier liked only in Haryana, Rajasthan, Delhi, but now people from many states are crazy about her dance.
Recently she has also made her Bollywood debut. The side effects of his debut film Dosti have been released. Sapna's fan followers also continue to grow. The special thing is that Sapna Choudhary herself does not miss any opportunity to entertain her fans and is constantly attached to her fans. Sapna is also very active on social media and constantly shares her photos.
His songs include Solid Body Ray, Teri Aankhya Ka Kajal, Tu Cheez Lajwab, Chori Bindas, which have also become party songs. Today we are telling you about 5 songs showing Sapna's talent, which are most liked and their views are in crores.