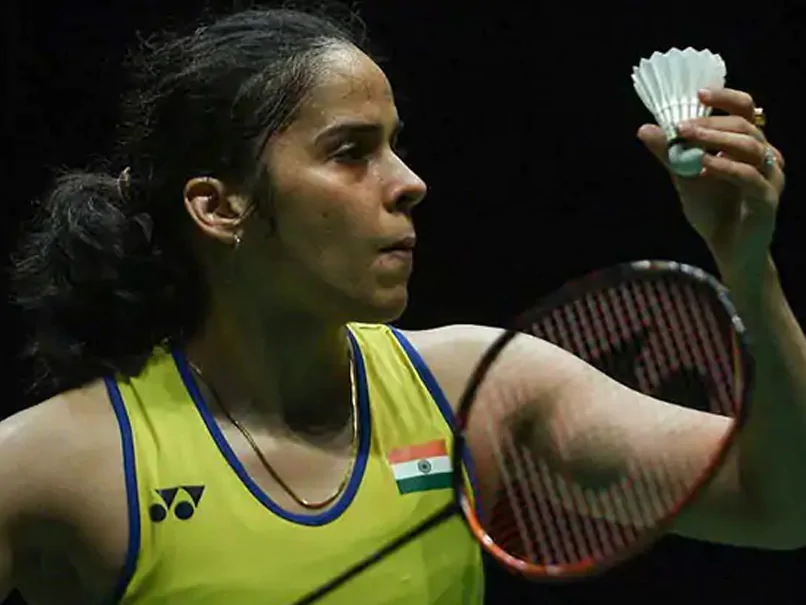 Saina Nehwal and HS Prannoy get new Test negative of covid-19, permission to play in Thailand Open

Badminton stars Saina Nehwal and HS Prannoy's new trial of COVID-19
They become negative, now they will be able to play in Thailand Open. Let me tell you that there was another news earlier that Saina Nehwal's corona report was not positive.
Earlier the report which showed Saina Nehwal to be Kovid-19 positive was wrong.
Both the players had gone to Thailand to play Yonex Thailand Open Super tournament starting on Tuesday.
Let us know that Yonex Thailand Oper Super tournament is to be played between 12 to 17 January.
After the Corona virus, Saina Nehwal has gone out of the country to play the tournament for the first time.
After this tournament, Toyota Thailand Open from 19 to 24 January and BWF World Tour Finals is also to be played from 27 to 31 January.
With these three tournaments, the 2020 season affected by the corona virus epidemic will end.
Players from China and Japan are not participating in the tournament, which has lost its shine, Olympic champion Sindhu was practicing in London for the last two months.
She is also making a comeback from this tournament.
The BWF suspended the season after the All England Championship in March last year.
After which Sindhu and Saina did not participate in Denmark Open Super 750 and Saralorx Super 100 in October.
Japan withdrew from the tournament at the last moment after the same number-one player
Kento Momota came out positive in the Corona investigation as China decided to withdraw from the Kovid-19 case in Thailand.
Sindhu, ranked sixth in the world rankings Saina Nehwal, ranked 20 in the world rankings,
had to meet Kisona Selvadure of Malaysia in the first round, when she will start her campaign against Denmark's Mia Blichfeldt.
However, a high-level committee of the Thai government concluded that these players tested positive on the PCR test but their antibody IgG was positive.
Also Read : Rishabh Pant at number 5