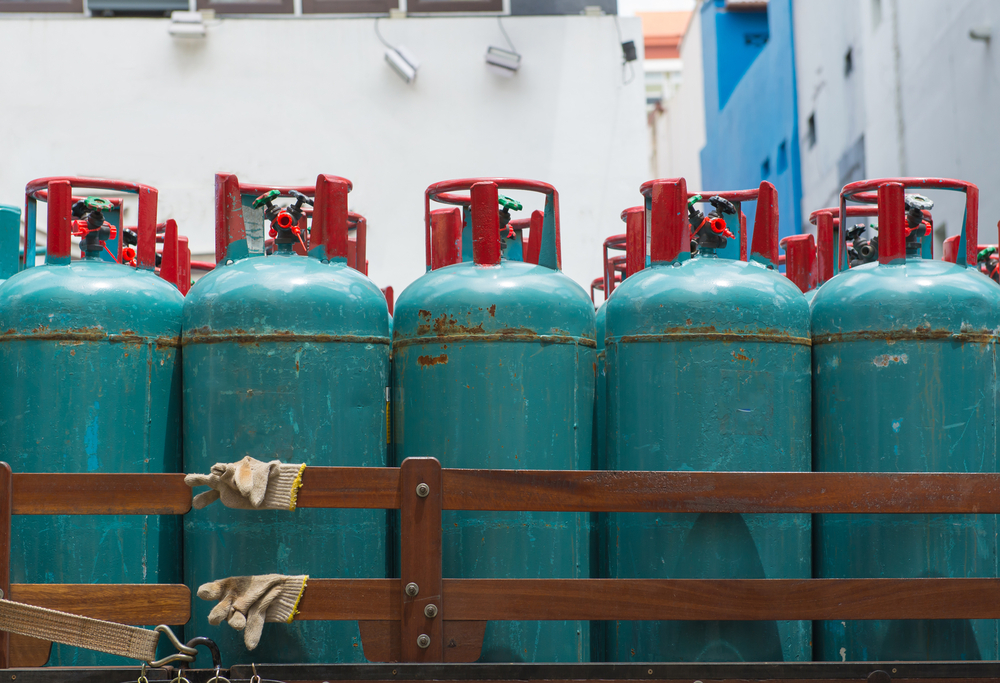 RR Holdings Limited Believes LPG is Good for Consumers and Environment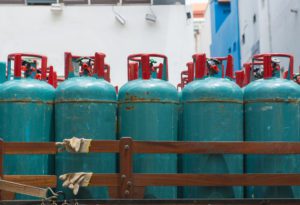 As a unique source of energy, LPG comes with several features and advantages. This gas can be a cost-friendly companion for consumers for household purposes. Beyond the consumers, LPG can be advantageous for the environment as well. Thus, the features of this gas are such that both consumers and the environment can gain multiple benefits from it without incurring any loss.
What Makes LPG Good for the Environment and Consumers?
An emerging power house like RR Holdings Limited believes that LPG is a clean fuel with low carbon. Along with offering innovative uses, the gas is efficient as well. Interestingly, with the increased availability of this gas, many industries and consumers can make the best use of it. Going beyond the diverse applications of LPG, experts suggest that this fuel is highly secure and sustainable.
Due to the affordability of this gas, LPG is used by a countless number of people and industries. Also, with multiple applications, you can surmise the importance of this fuel. Despite great usage of this fuel, it burns completely, without harming the environment. In addition to this, it has been observed that LPG comes with lower levels of the emission of greenhouse gas. This is especially true when LPG is seen in comparison to diesel, electricity, or petrol.
According to this emerging power house, when we think of making the consumer lives simpler, providing them efficient fuels is one of the things worth considering. However, the condition of the environment must also be kept in mind. With the progress of the consumers, maintaining a healthy environment is also a necessity for healthy living. Thus, by encouraging the use of LPG, two tasks can be easily completed. Along with the consumers, the environment can also get maintained.
Remarks in Conclusion
LPG is an important fuel that is rich with features. Its features are such that it has several benefits for the consumers as well as for the environment. This is a low carbon fuel that emits very little black carbon. Thus, the environment stays safe and consumers get access to a cost-friendly fuel.