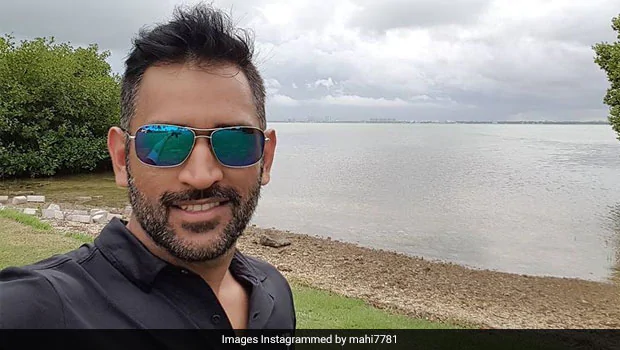 MS Dhoni prepares to take organic farming business internationally, farmhouse products now …

Former Indian captain MS Dhoni (MS Dhoni) may have split from international cricket,
But due to some reason MS Dhoni always remains in the news headlines. Then the reasons may have been his strategy, records of his time or his hobbies.
Now you know that after 16 years of brilliant career, the former captain is doing many things simultaneously.
And one of them is organic farming, under which not only many vegetables are being grown simultaneously in Dhoni's Ranchi form of 43 acres,
but also dairy and all their products are sold in the local market at a cheap price. Is going.
Vegetables grown in the form house include many vegetables including cabbage, tomatoes, strawberries and peas.
And in Ranchi's local market, Dhoni's form house is in great demand for cabbage and tomatoes,
but now it seems that Dhoni seems willing to take his farming business to international stage.
According to the report, now the vegetables of Dhoni's form house will be seen selling in the Dubai market too.
According to the information, the consignment of vegetables known for sale in Dubai market is almost in the last peak.
The agency has also been finalized, which will sell the vegetables.
Let me tell you that MS Dhoni is spending time with his friends in Dubai, so his new house is being constructed in Mumbai too.
Recently, MS organized a dinner for Yuzvendra Chahal and his wife Dhanashree, a member of Team India
And recent married team members in Dubai itself. Both of them are currently celebrating their honeymoon in UAE.
Also Read : Indian Cricket