Now comedian Bharti Singh reached High Court regarding this matter, know- what is the whole case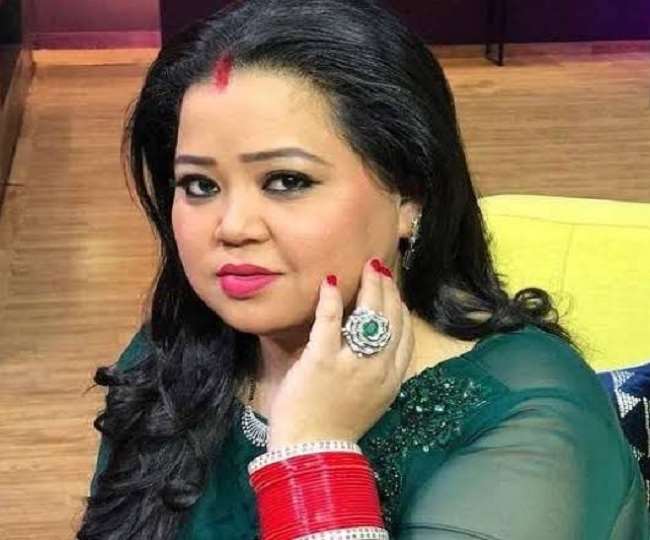 New Delhi Comedian Bharti Singh has approached the Punjab and Haryana High Court in a case that offends religious sentiments. Bharti Singh has demanded the court to abolish the FIR against him. You may remember the comedian was accused of hurting religious sentiments in a TV show with actress Raveena Tandon and filmmaker Farah Khan.
However, three Bollywood celebs also apologized after this. After Bharti Singh's plea, his lawyer Abhinav Sood has told that the matter will be heard before Justice Sudeep Ahluwalia on Monday, 27 January. In the petition, Bharti Singh has demanded the abolition of the FIR and the Punjab Police to stop the investigation.
On the other hand, in the last week itself, Raveena Tandon and Farah Khan have got a big relief from the High Court. The High Court has ordered the police not to take any coercive action against both. On the petitions of Raveena Tandon and Farah Khan, the High Court has issued a notice to the Punjab government and sought a response. Explain that an FIR was filed against Farah Khan, Raveena Tandon and comedian Bharti Singh at the Ajnala police station in Amritsar regarding a comment made on a TV show
Raveena Tandon and Farah Khan have already apologized in this case. Not only did he apologize on the public domain, but Farah Khan and Raveena Tandon met Indian Cardinal Oswald Gracias of the Catholic Church, where he apologized for unknowingly hurting religious sentiments in writing.
Farah Khan had apologized on behalf of the entire team of Flipkart Video Originals' quiz show 'Backbenchers'. The actress had tweeted, 'Please see this link. Our motive was not to hurt the religious sentiments of the Christian brotherhood in any way. Still, if this has happened, I am sorry for that.