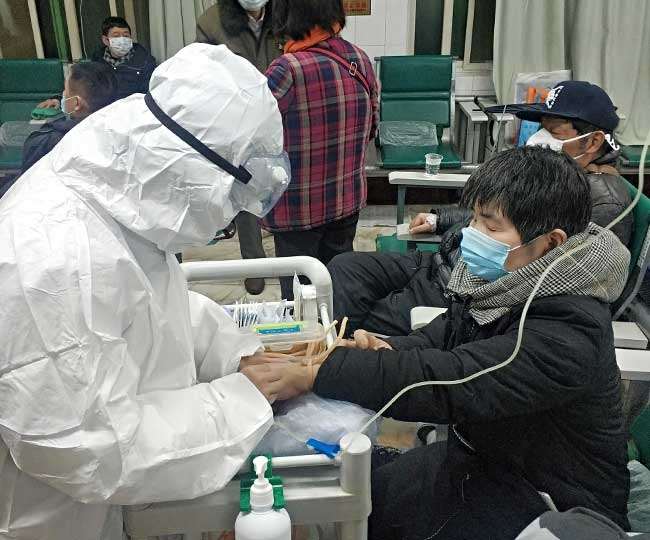 Coronavirus situation worse in China, 106 deaths, 1300 new cases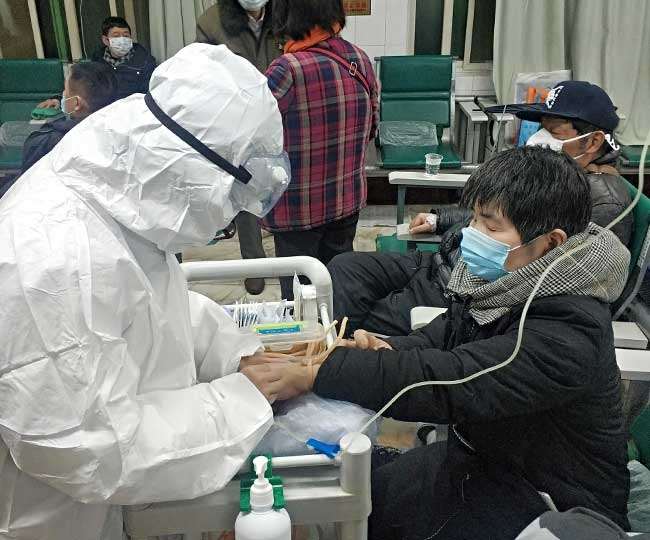 Beijing, agencies. Coronavirus outbreaks in China continue to increase. The number of people who lost their lives due to the virus has increased to 106. While 1300 new cases have been reported. Chinese Prime Minister Li Kachhyang arrived in Wuhan on Monday and reviewed measures to combat the virus outbreak.
The WHO has termed the coronavirus a serious threat to the world. WHO Director-General Tedros Adnom Ghebreyes has arrived in China to take stock of the situation. US President Donald Trump has offered all the necessary help to China. Many big companies have closed their offices or asked the staff to work from home.
There have been many cases of coronavirus in other countries as well. 7 in Thailand, 3 in Japan, 3 in South Korea, 3 in the United States, 2 in Vietnam, 4 in Singapore, 3 in Malaysia, 1 in Nepal, 3 in France, 3 in Australia, 1 in Sri Lanka and 1 in Canada. The case has been confirmed.
The beginning of the transition from Wuhan
According to health officials, about half of the mysterious coronavirus infections have been reported in central China's Hubei province. The transition was initiated from Wuhan, the capital of the same province. There have been 76 deaths in Hubei alone. Some experts believe that the number of infected people may be higher than the figures reported by the government.
The virus is spreading in the world from Wuhan itself
The coronavirus has reached Wuhan in many countries of the world. A visit to this city has confirmed the infection among many people arriving in their countries. The virus has been knocked out in Thailand, France, Japan, America, Taiwan, Nepal, Singapore, South Korea, Vietnam, Australia, Pakistan, and Britain. There is no news of death from this virus in any country except China.
Eight cases also in Hong Kong
To prevent the spread of the virus, the movement has been halted in almost the entire province, including Wuhan, which has a population of more than one crore. Eight cases have also been found in China-controlled Hong Kong. Hong Kong has banned people from Hubei for 14 days. Macau has also imposed a similar ban.
Many countries are busy evacuating their citizens
Many countries, including the US, are busy evacuating their citizens trapped in Wuhan. Preparations are on to evacuate about 100 children and adults from the city to Australia.
Fever, cough its symptoms
There is currently no known treatment for coronavirus. Like other respiratory diseases, fever, cough, and difficulty in breathing are symptoms of this infection.