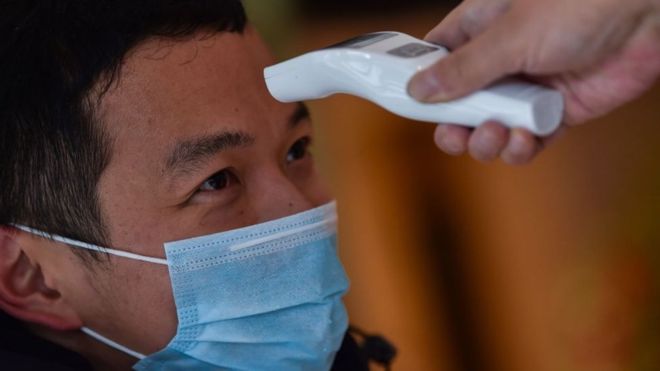 Coronavirus spreading rapidly in China, Jinping warns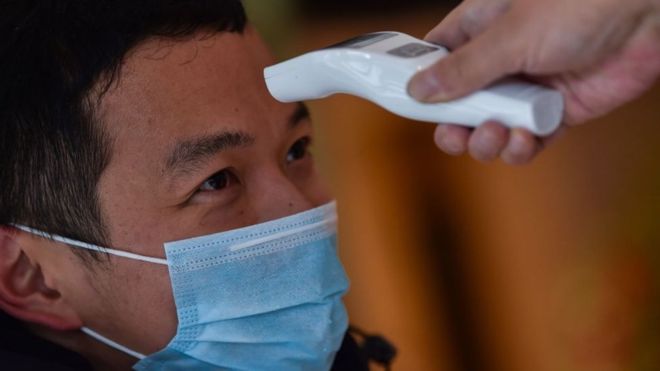 Chinese President Xi Jinping has also expressed concern that this deadly virus is spreading rapidly. In a special government meeting on the official holiday of Chinese New Year, he has warned about this.
President Jinping told senior officials that the country is facing a 'serious situation'.
Embassy staff will remove America
The United States has announced that the staff of the Wuhan Embassy will be evacuated from there and a special flight will go on Tuesday.
The US State Department has said that American citizens are also at greater risk and there will also be a flight from San Francisco for them.
At the same time, UK-based researchers warn that it is not in China's control to control the virus.
Travel has been banned in many cities. Private vehicles have been banned in central districts of Wuhan since Sunday.
Second emergency hospital is being built
Government newspaper People's Daily has said that an emergency hospital is being built which will be built in a few weeks and it will have a capacity of 1,300 patients.
At the same time, a similar hospital is being built with a capacity of 1,000 patients.
The city of Wuhan is present in Khube province and the team of specialist doctors of the army has gone there. Concern about this virus is clear in China and many other countries outside it.
Lunar New Year celebrations were about to begin in China on Saturday, but were canceled in many cities.
The temperature of people traveling on the mainland of China is being measured and trains have been stopped in many cities.
The highest emergency has been declared in Hong Kong and school holidays have been extended.