Nepotism Debate: Ayesha Shroff shared this photo of Tiger and wrote- 'Success is mine and someone else is jealous'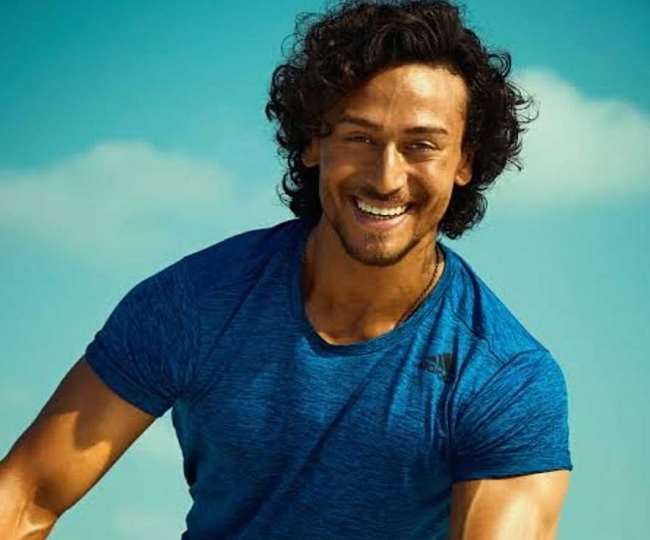 New Delhi Nepotism has been continuously debated since the suicide case of actor Sushant Singh Rajput. Many Bollywood stars are openly defending it. Meanwhile, stars with film background are being targeted. Meanwhile, Tiger Shroff's mother and Jackie Shroff's wife Ayesha Shroff have responded to the people after Tiger was accused of nepotism. She shared a picture of Tiger on Instagram and wrote, "Success is mine, someone else is jealous, someone else is hard at work."
Ayesha has shared that photo of Tiger on Instagram, which shows Tiger's super abs body. Along with this photo, Aisha wants to show that Tiger works hard for his scenes and films. Earlier too, he had told with similar pictures that Tiger is shooting shirtless scenes even in terrible cold and praised it for this. Ayesha's caption has also been written on the photo showing the hard work of her son, in which he has written the words of success mine and Jalete Koi Hai.
Ayesha has not only encouraged Tiger's hard work on social media, but has also responded to those who have raised their finger against him. Recently, during the debate of nepotism, director Anurag Kashyap was commenting a lot about nepotism. Meanwhile, retweeting a post with photos of Timur and Tiger, wrote that is this also nepotism?
After this, Ayesha Shroff became angry and commenting on Anurag Kashyap's post, wrote – 'Do not include my children in all this, because whatever Tiger is today, he is on his own hard work.' After this Anurag Kashyap also commented on this and apologized to him.