Sushant Singh Rajput Case: Sushant Singh and Disha Salian's WhatsApp chat went viral; they were going to sign this big deal!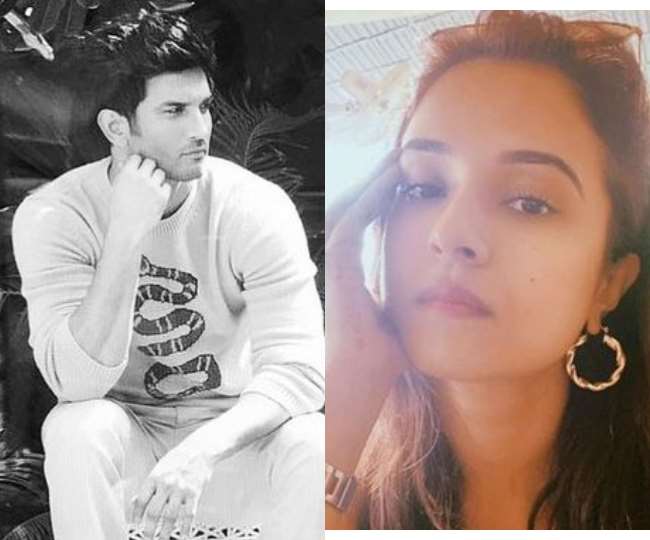 New Delhi Bollywood star Sushant Singh Rajput case is getting more complicated day by day. It has been two months since Sushant Singh died. Sushant Singh was found dead on 14 June in his shooting. At the same time, a week before his death, his ex-manager Disha Salian gave his life by jumping from a building in Mumbai. At the same time, his death is also being seen with his X manager Disha Salian. Now many new revelations are also happening in the Disha Salian death case. Disha Salian's case has been in the news since once. People were not considering the suicide case of Disha and Sushant as a normal case. At the same time, a new twist has come in this suicide case. According to the latest Times Now report, both Sushant Singh and Disha Salian were in touch since the month of April. Was talking about work.
According to Times Now, the reports claimed that Sushant and Disha were in touch with each other since April. From the chat of both of them, it is clear that Disha was managing the PR of the actor. Along with this, many new projects were discussed between the two. Apart from this, Sushant also mentioned in his chat that he was getting offers from many TV commercials. 
According to Times Now, this WhatsApp chat between the two took place on April 2,7,9 and 11. This chat between Sushant Singh Rajput and Disha Salian was quite professional. The actor was about to add that which was for an oil company. He was being offered a huge amount of 60 lakhs for this add. Apart from this, according to this WhatsApp chat, he was also going to participate in a digital campaign for the game PubG. Sushant has also named Siddharth Pithani in the chat.