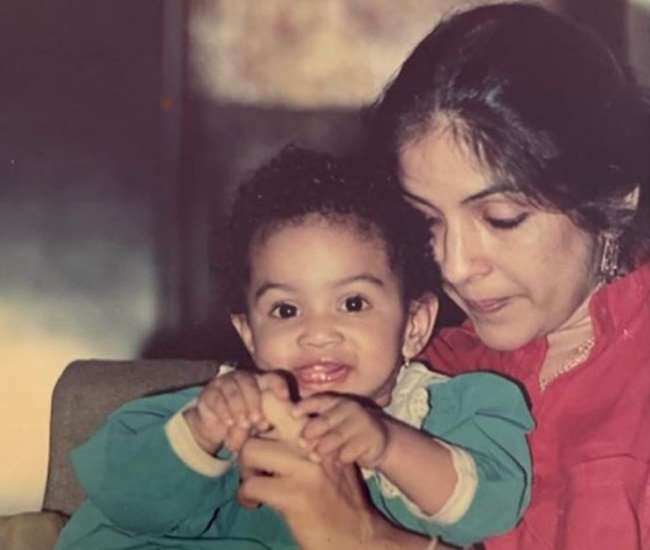 Neena Gupta's daughter shared childhood picture, mother commented and said such a thing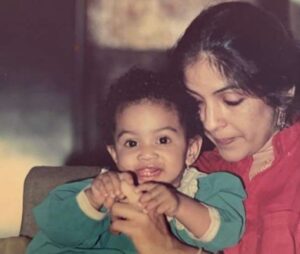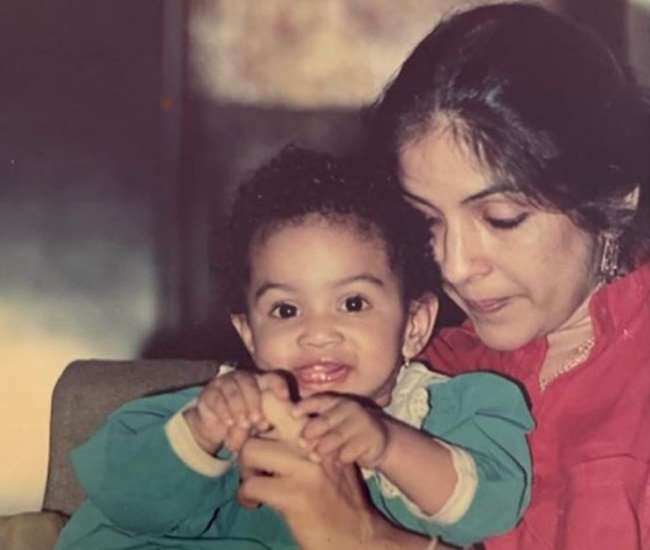 New Delhi, Jnn. Masaba Gupta, daughter of Bollywood actress Neena Gupta, is a well-known designer. The bonding of Masaba Gupta and Neena Gupta is also very good. This can be guessed only by looking at the social media of both of them. Both often comment on each other's pictures and pull their legs. Now recently Masaba has shared a picture of herself on which her mother has also commented.
Masaba Gupta is very active on social media. She often shares many of her pictures and videos with fans. Now recently, Masaba Gupta has shared a very cute picture of her childhood with the fans. This picture is black and white in which Masaba must have been only a few months old. Seeing Masaba, one should fall in love with her cuteness.
Sharing this picture through her official Instagram account, Masaba wrote in the caption, 'I am missing this life in which the waist was not visible. Didn't know what it was like to fast intermittently. His fans are very fond of this picture of Masaba. Along with Pans, his mother has also commented on this picture.
Commenting on this picture of Masaba, her mother Neena Gupta wrote, 'Where is that girl?' In response to this mother's comment, Masaba wrote, 'Is busy in entrepreneurship.' Seeing this comment of these two, it is clear that the bonding of both mother and daughter is like friends.
Let us tell you that Neena Gupta has recently released her autobiography 'Sach Kahun To' a few days ago. In this book, Neena Gupta has made many revelations about her personal life. Nina has written everything in this book, from relationship with Vivian Richards to becoming an unmarried mother and getting married at the age of 50. This autobiography is also getting a lot of love.