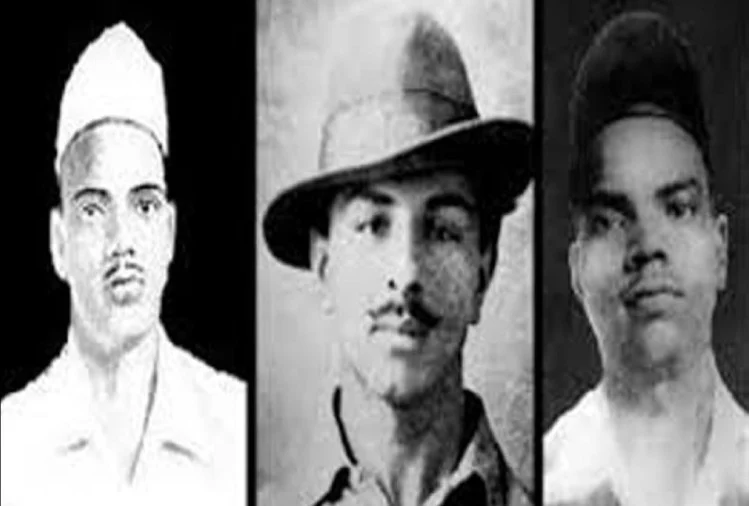 Martyr's Day: The date of March 24 was fixed, but Bhagat Singh was hanged a day before.

Martyr's Day: Who does not know Bhagat Singh, Sukhdev, and Rajguru in the country today
In his memory, 23 March is celebrated as Martyr's Day. Actually, on the same day in the year 1931, these three brave sons were hanged by British rule.
He was hanged on charges of conspiracy of Lahore. But do you know that the date of execution of these three was fixed on 24 March 1931, but they were hanged on the same day, ie 23 March.
This news had spread like a fire across the country.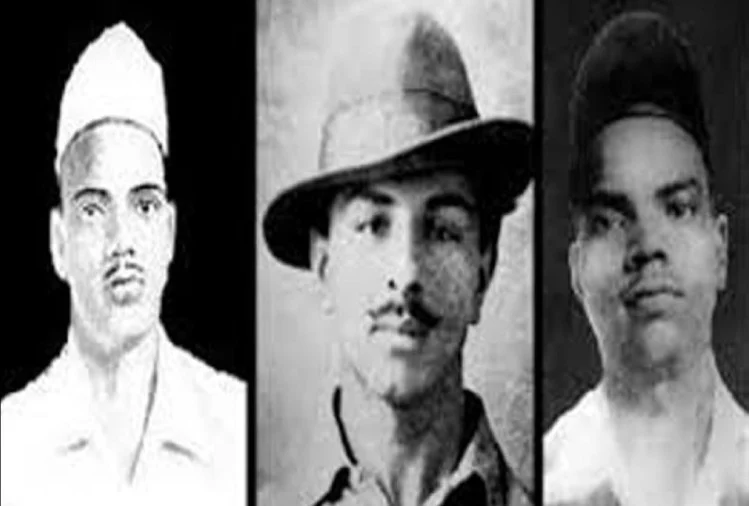 In fact, people in the country were agitated by the news of the hanging of these three brave sons and they wanted to see them. Protests were going on for the hanging of the three. The British government was frightened by this. He felt that the atmosphere could deteriorate, so he changed the day and time of hanging, and Bhagat Singh, Sukhdev, and Rajguru were hanged a day before.
Also Read: Dandi March: Know the complete history of Salt Satyagraha at the completion of 91 years
Bhagat Singh and Batukeshwar Dutt threw bombs on 8 April 1929 in the Central Assembly. After throwing the bomb, both of them also gave their arrest there. After this he was kept in jail for about two years and then later Bhagat Singh was hanged along with Rajguru and Sukhdev.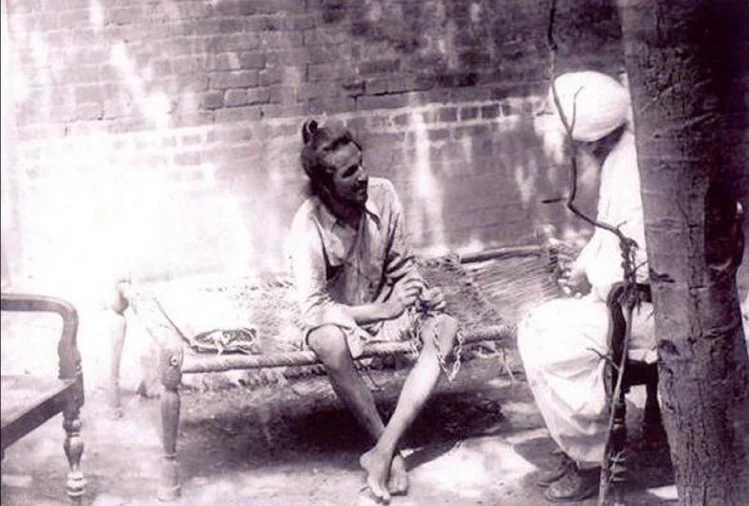 While in jail for nearly two years, Bhagat Singh used to write articles and express his revolutionary views. In his articles, he has described the capitalists as his enemy in many ways. He has written that even if there is an Indian who exploits the workers, he is their enemy.
Bhagat Singh was knowledgeable in many languages. He was fluent in Hindi as well as Punjabi, Urdu, Bangla, and English. Bangla he learned from his partner Batukeshwar Dutt. He also expressed grief over the distances caused by script, caste, and religion in Indian society through his writings. Even today the people of India see Bhagat Singh as a lover of freedom, who has dedicated his life to the country.