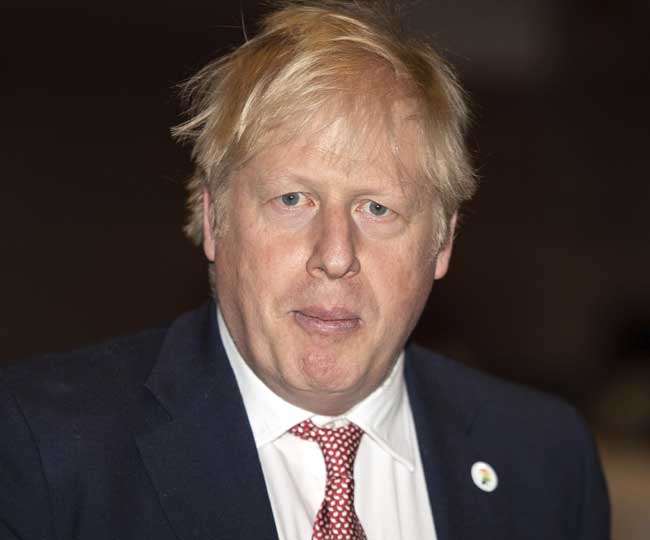 Lockdown extended for 3 weeks in Britain, death toll crossed 13 thousand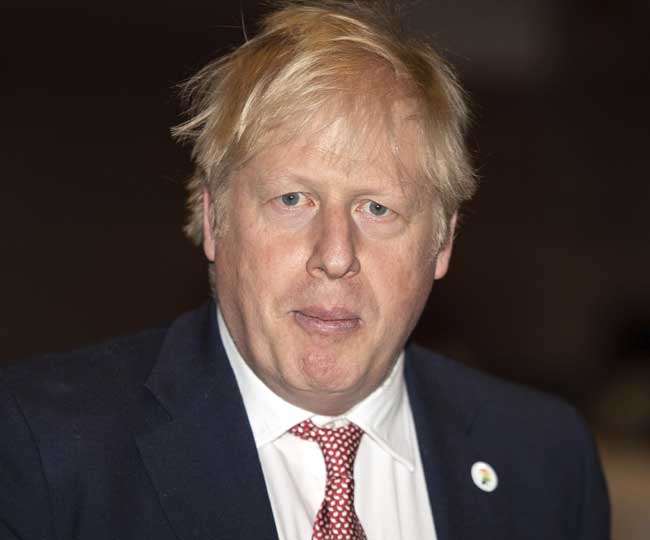 London, PTI The British government announced on Thursday that measures to keep distance from each other would remain in force for at least another three weeks, that is, seven May. The number of deaths from corona virus in Britain increased by 861 and increased to 13729. The situation is not yet under control and the death toll is increasing. Here, the number of people who died due to corona virus infection in America has crossed 32 thousand.
Secretary of State Dominic Raab, who is looking after his Prime Minister Boris Johnson after Corona virus got infected, chaired an important meeting of the Cabinet Office briefing rooms and then announced the Cabinet's decision to extend the lockdown. Raab said, 'There are signs that our measures have been successful in stopping the spread of the corona virus. Any change in our measures to keep distance from each other will increase the risk of increasing the spread of this virus. '
Indeed, according to the country's law, it was mandatory for the government to review the impact of the lockdown this week. The lockdown was initially implemented by Johnson on March 23 for a 21-day period. It was implemented on the basis of an evaluation by the Scientific Advisory Group for Emergencies (SAGE). The minister said that the relaxation of the rules could lead to a second increase in cases of infection. This may increase the number of deaths.
Meanwhile, the UK government said on Thursday that Public Health England and NHS England would investigate the cause of the high mortality rate and severe symptoms of the corona virus in people of Indian origin as well as black groups. UK Health Minister Matt Hancock said that this is a very important task that I have started.
Death figure crossed 32 thousand in America
The number of people who died of corona virus infection in Merika has crossed 32 thousand. According to the Johns Hopkins University list, there were 4491 deaths in the last 24 hours, which is by far the largest number of deaths in one country from the corona virus in a single day. So far, 32,917 people have died due to infection of Covid-19 in the US. However, on Thursday, President Donald Trump expressed the possibility that the worst phase of the epidemic had passed in the US and that a strategy would be devised to start the business soon.