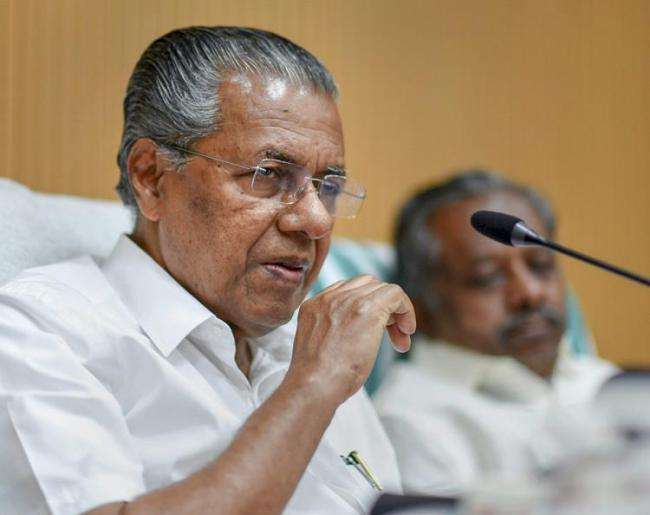 Kerala CM Condemns JNU Violence, Says Students Are The Voice Of The Country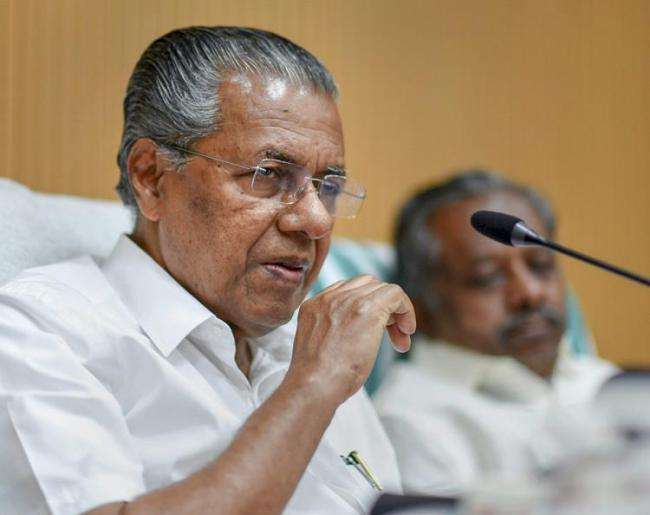 Thiruvananthapuram, ANI. Kerala Chief Minister Pinarayi Vijayan on Monday condemned the violence in the JNU campus. He said that the voice of the students is the voice of the country. Whoever is behind this violence should assimilate themselves.

Comedy artist Bob Seget, who became famous worldwide with the comedy show Full House, which aired on American TV in...