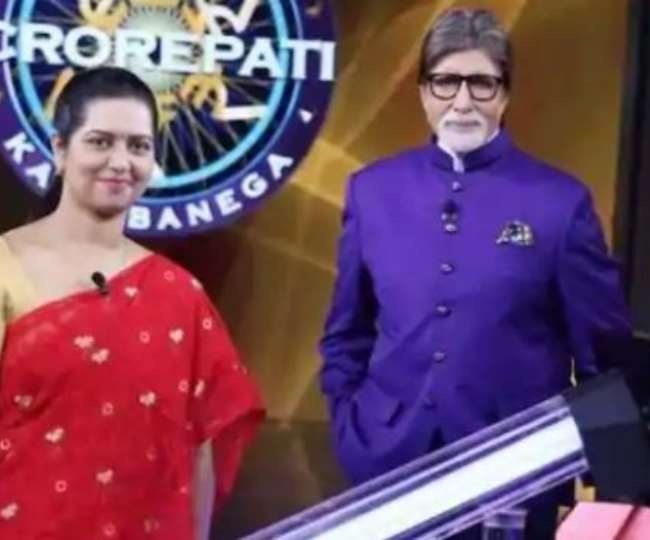 KBC 12 Update: Runa Shah was asked this question for 50 lakhs, do you know the right answer?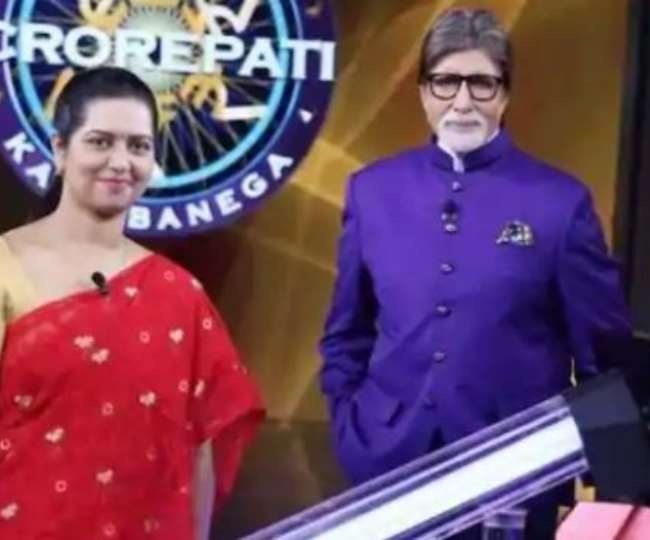 New Delhi KBC 12 update : 'Kaun Banega Crorepati 12' quiz continues. There is a lot of craze in the audience regarding KBC. The dream of sitting on the hotseat in front of Big B has so far been fulfilled. At the same time, the contestants are continuously winning the prize. During the show, Amitabh Bachchan not only answers questions from the contestant but also talks about many aspects related to his life. In the Friday episode, the show started with contestant Runa Shah from West Bengal. He won 2.5 million playing the game brilliantly. But Runa stuck to the answer of 50 lakh question. Due to which he decided to quiz on the question of 50 lakhs. But do you know the answer to this question.
Runa was asked for 50 lakhs.
Who among the following started a magazine called Stre Feathers: A Journal of Ornithology for India and its Dependencies in the 19th century?
Its options were-
A. Birbal Sahni
B. Carl Linnaeus
C. Alan Octavian Hume
D. Alfred Widham Lushington
The correct answer was- C. Alan Octavian Hume
Let us tell you that for the first time in Thursday's episode on the stage of 20 years of history 'Kaun Banega Crorepati', when Contestant reached the hotseat in front of Amitabh Bachchan without playing the fastest finger first. She was none other than Runa Sah. Runa Saha missed out on winning the Fastest Finger First twice in a row. After millions of attempts, when she could not win, she became emotional and started crying. Runa Saha is not seen from Rona Big B. He called Runa on the set. She became emotional when Amitabh called Runa on the hotseat. After sitting in the chair, Runa started crying loudly. Explaining them, Big B said that this is not the time to cry but to play calmly. She very quickly crossed the 10 thousand rupees playing the game very sensibly.