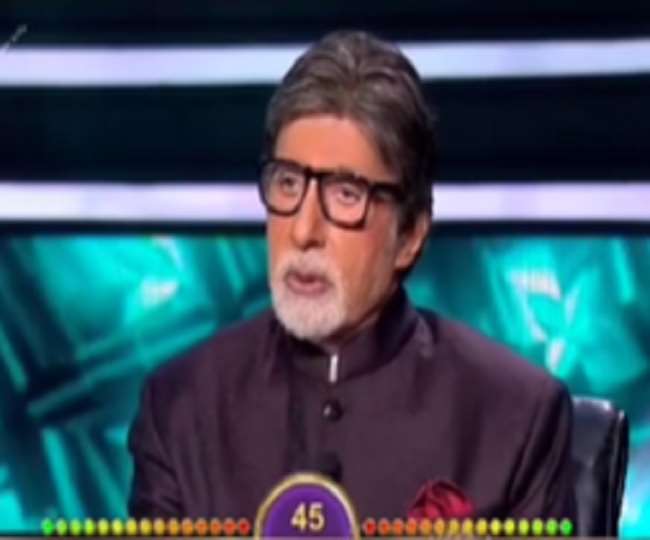 KBC 12: Amitabh Bachchan revealed, 'did the house sweeping and toilet cleaning in lockdown'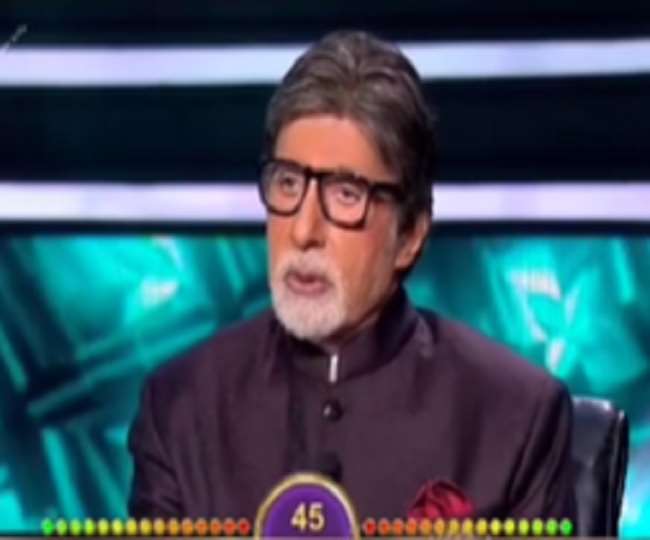 New Delhi Amitabh Bachchan's show 'Kaun Banega Crorepati' has not only been increasing the knowledge of people for many years, but has also been entertaining a lot. The host of the show, Amitabh Bachchan, talks to the contestants sitting on the hot seat in front of him so much fun that the KBC audience clings to the TV to watch the entire episode.
While playing 'KBC', Amitabh often asks some personal questions from contestants and sometimes tells some unheard things about himself. This sequence of Amitabh continues while hosting 'Kaun Banega Crorepati Season 12'. In this season, Amitabh keeps telling some things about himself to the contestants. Like recently he told what house work he had done in lockdown.
Actually, in the episode of October 15, yesterday, Akanksha Pandey of Indore was sitting on the hot seat in front of Amitabh, and famous journalist Richa Sharma was the expert of the episode. During the conversation, Richa asked Big B a question related to his personal life, to which you might not believe hearing what Amitabh said in response.
Richa asked Amitabh, 'Many people did the housework in Sir Lockdown, so did you also do the housework? What did you do in lockdown? Responding to Richa's question, Amitabh said, 'Yes, I used to sweep the house in lockdown, I don't know how to cook so I can't do that, but I have done the sweep, slaughter. (Toilets) have been cleaned, and what is the problem in doing all this? ' Richa says on Amitabh's answer, no one will believe this thing of yours. But Amitabh assures Richa that he has done all this.