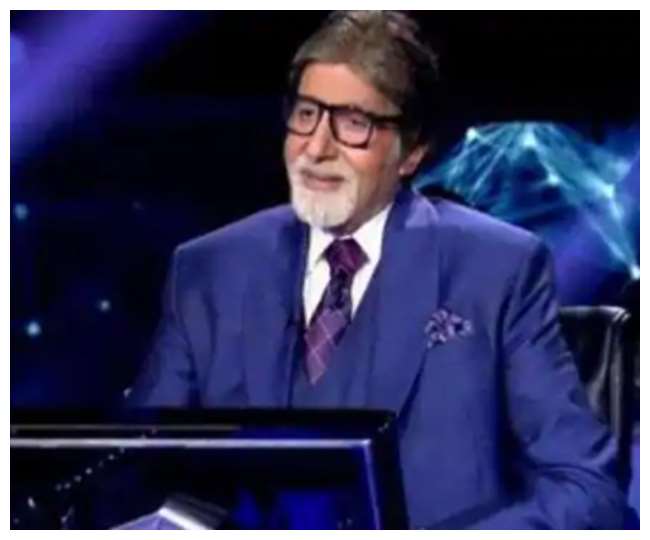 KBC 12 update: Amitabh Bachchan asked this question related to Disha Patani, Contestant had to take lifeline, do you know the right answer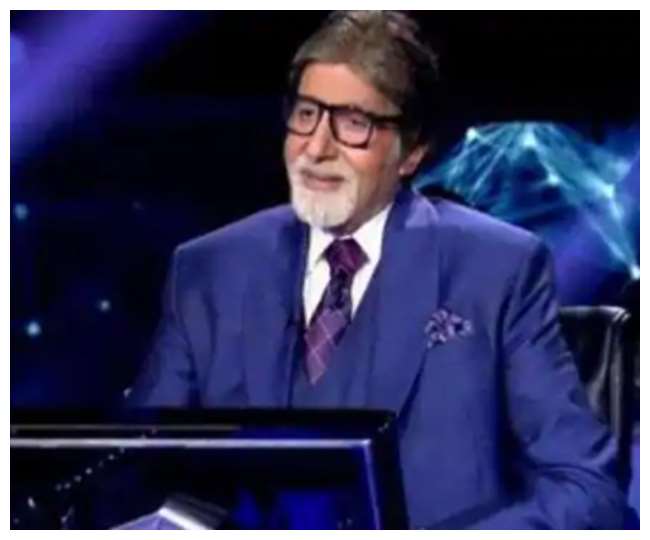 New Delhi Kaun Banega Crorepati 12: In the episode of 'Kaun Banega Crorepati-12' yesterday i.e. December 1, Sheetal Rathod of Rajasthan got a chance to sit on the hot seat in front of Amitabh Bachchan. Sheetal is a radio jockey by profession. Contestant Sheetal has always dreamed of becoming a librarian. Sheetal started the game with a lot of rationality but stuck to a question. During the game, megastar Amitabh asked him a question related to Bollywood actress Disha Patani. Sheetal did not know the correct answer to this question, due to which he had to use the lifeline. Contestants used the Lifeline Ask The Expert for this. Let's know what was the question related to Disha Patani …
Know what was the question
Which of these actresses made a Bollywood debut with a player's biopic?
1. Sara Ali Khan
2. Disha Patni
3. Kiara Advani
4. Land Pednekar
Correct answer to question – Disha Patni
After this, Sheetal advanced the game as soon as the correct answer was received through Lifeline. After winning 6 lakhs, 40 thousand rupees, the hooter of time expired before the game went ahead. Due to this, the game had to be stopped at the same place. In today's episode of Wednesday, Sheetal will also be seen on Hotseat.
Talking about Monday's episode, in the first day of the week, Contestant Ruchika was sitting on the hot seat. Ruchika used the lifeline on KBC's earlier question. Ruchika was asked by Amitabh Bachchan the first question related to her own superhit film 'Sholay', but she did not know the answer.