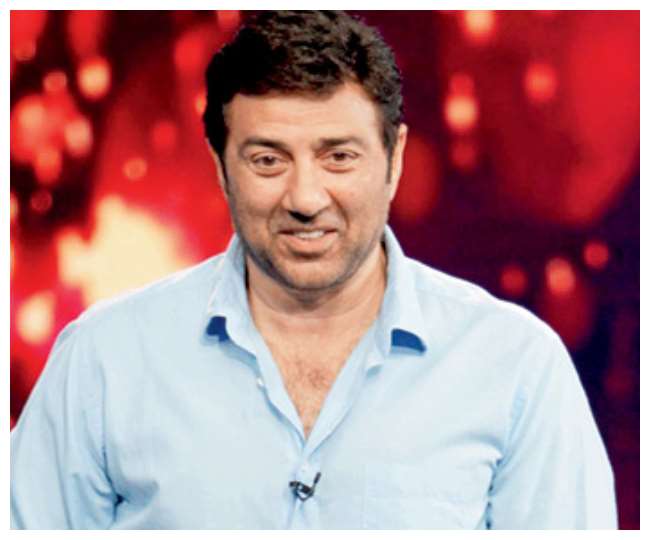 Sunny Deol Test Corona Positive: Film actor-BJP MP Sunny Deol Corona positive, know full detail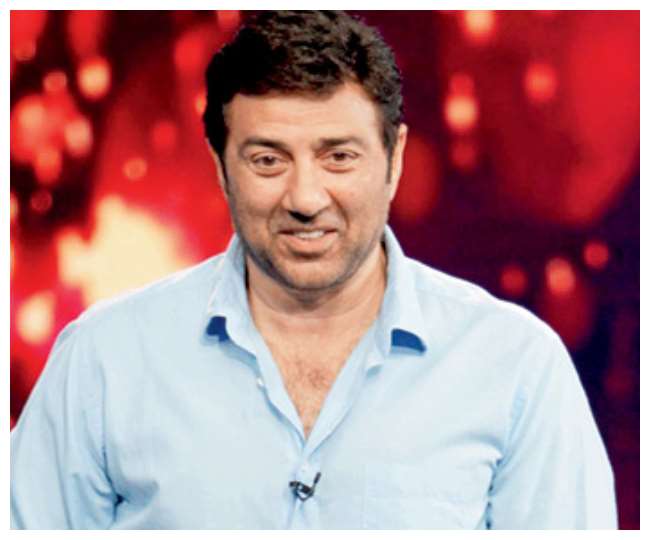 New Delhi Bad news is coming for the fans of Bollywood's famous actor and MP from Gurdaspur, Sunny Deol. Sunny Doole has been found to be corona positive. Confirmation of Sunny being Corona positive has been confirmed by Himachal Pradesh Health Secretary Amitabh Awasthi. He told that Sunny Deol has been living in Kullu district for the last few days.
Health Secretary Amitabh told the news agency PTI that according to the information given by the Chief Medical Officer of Kullu, Sunny Deol and his friends were planning to leave for Mumbai. Meanwhile, BJP MP Sunny became infected with Corona virus on Tuesday.
Sunny Deol has posted on his Twitter account about his corona being positive. He wrote, 'I got the corona test done and the report came back positive. I am in isolation and my health is fine. I request that all of you who have come in contact with me in the last few days, please isolate yourself and get your inquiry done. '
Let me tell you that 64 days old Sunny Deol underwent shoulder surgery in Mumbai. As per PTI report, he was recuperating at a farmhouse near Manali in Kullu district. But at the same time his finding of Corona positive is a big shock for his family and fans.
Announcement of the sequel to the movie Apne
Sunny Deol has recently announced the sequel to his upcoming film Apne. On this, he shared a video on his Twitter account and wrote, 'We will be back together today because of Babaji's blessings and your love. I am happy that I am getting a chance to work with my father, brother and son. The film Apne-2 will be released in theaters in Diwali 2021. '
In this film, Sunny Deol will be seen alongside his younger brother actor Bobby Deol and father ie Dikkaj actor Dharmendra. In the first part of the film Apne, the pair of these three appeared on screen together. According to reports, the shooting of the film Apne-2 will begin in March 2021. At the same time, it is also heard that the film will be shot in Punjab and Europe. The film featured Kiran Kher, Shilpa Shetty and Katrina Kaif in the lead roles.