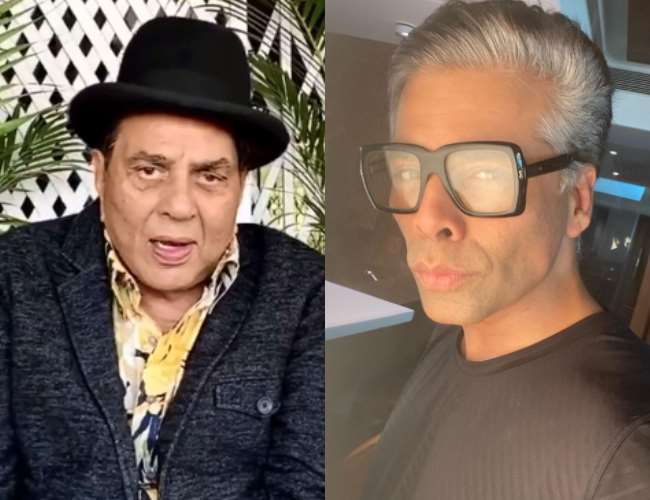 Karan Johar to return to direction with Dharmendra? Ranveer Singh and Alia Bhatt being discussed in the lead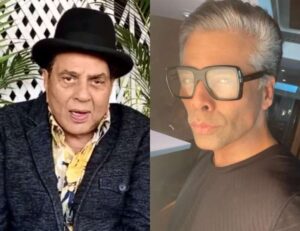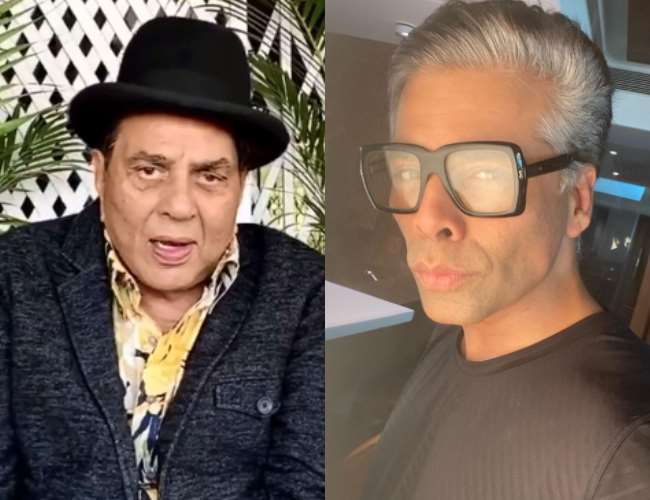 New Delhi, Jnn. Producer-director Karan Johar on Monday announced his directorial return. Karan told through a video that he is returning to directing after ending his five-year exile. The film will be announced on 6th July. With the return of Karan to direction, the speculations about his comeback film started. Will there be a movie? Who will be the artist? All kinds of news started coming about this. 
Many Bollywood websites have reported that Ranveer Singh and Alia Bhatt will be in lead roles in Karan Johar's comeback film. This is a love story. At the same time, there were reports of Dharmendra, Shabana Azmi and Jaya Bachchan also being in this film. According to News18, Dharmendra has confirmed doing Karan Johar's film. She said that she is looking forward to doing a film with Karan. Dharmendra and Shabana Azmi will be working together for the first time.
According to another website SKJBollywood News, the title of this multistarrer film is the love story of Rocky and Rani, starring Rocky Ranveer and Rani Alia. Dharmendra and Shabana play Alia's grand parents, while Jaya Bachchan will play Ranveer's grandmother. 
Ranveer and Alia have previously worked together in Gully Boy, directed by Zoya Akhtar. Ranveer is also a part of Karan's another film Takht. Karan's last directorial film was 2016's Ae Dil Hai Mushkil Hai, starring Ranbir Kapoor, Aishwarya Rai Bachchan and Anushka Sharma in the lead roles. After this, Karan directed one story each in Lust Stories and Ghosht Stories anthology films. 
We will not have to wait long for the veracity of these reports. Karan is going to announce the film on July 6 at 11.11 am. It is also being said that it is Ranveer's birthday on Tuesday. That's why Karan chose this opportunity to announce the film.