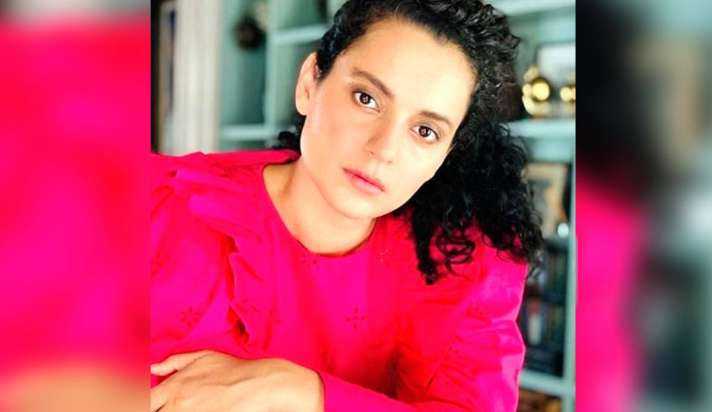 Kangana Ranaut : Mumbai court rejects Kangana Ranaut plea against notice of demolition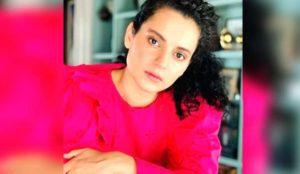 Kangana Ranaut challenged BMC's notice in Dindoshi civil court in January 2019.
The local civil court has dismissed the Kangana Ranaut plea against BMC's 2018 notice to demolish 'illegal construction'.
Kangana Ranaut residential apartment in Khar area .
A court order in this regard has been received on Wednesday.
Maharashtra Human Rights Commission has now summoned BMC Commissioner Iqbal Singh Chahal to appear before the Bombay High Court last month
In the case of Acts Kangana Ranaut and Brihanmumbai Municipal Corporation (BMC) quarrel.
The Human Rights Commission has sent the notice to the Commissioner following a complaint in the case of BMC bulldozers on Kangana Ranaut's property.
It is believed that BMC vandalized Kangana's office on the instructions of Iqbal Singh Chahal.
She shares old photo remembering Mexico trip, getting viral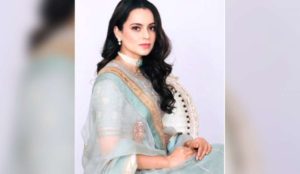 He had requested the court to stop the BMC from taking demolition proceedings in his apartment.
At that time, the court had ordered to maintain the status quo until the application is heard.
After hearing arguments from both the sides, Judge Chavan rejected the application of the actress but at the same time gave her six weeks to appeal in the Bombay High Court.
Judge LS Chavan dismissed the actress' plea on Tuesday.
The Brihanmumbai Metropolitan Municipality (BMC) had issued a notice in 2018 to drop 'illegal construction' in the actress' apartment in Khar.
Kangana Ranaut office has broken
September this year, the BMC cracked the alleged illegal construction of Kangana Ranaut's office on Pali Hill Road in Bandra West.
The BMC team along with JCB and Hammer arrived to break up his office.
The BMC had sent a notice to Kangana Ranaut.
Regarding the illegal construction and sought a reply in just one day.
Also Read : Salman Khan imposed old formula to make brother-in-law a hit