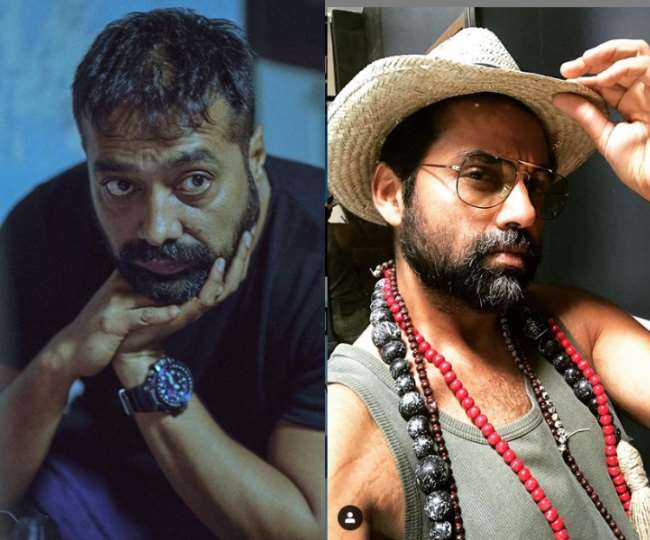 'It was very difficult to work with Abhay Deol, I never spoke to him after Dev D'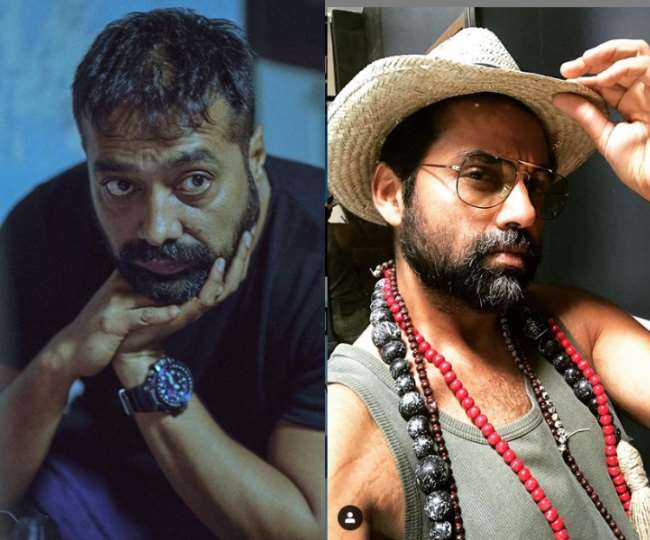 New Delhi Bollywood actor Abhay Deol made his Bollywood debut with Imtiaz Ali's film Socha Na Tha. After this he worked in many films, some of which were hits and some were beaten badly. Whenever it comes to mentioning Abhay's good films, 'Dev D' is definitely mentioned. Directed by Anurag Kashyap, the film was a different type of film which the audience found quite interesting. But Anurag's experience working with Abhay was not interesting at all. The director has now revealed this.
It has been 11 years since Dev D was released. After 11 years, Anurag Kashyap has now shared his experience of working with Abhay Deol. The director described working with Abhay as a very bad experience, adding that he had never spoken to Abhay Deol since 'Dev D'. Talking to huffington post india, Anurag said, 'It was very difficult to do with him. My experience has been very bad. I don't really have any good memories of working with him and haven't talked to him ever since I finished shooting '.
The director further said, 'Abhay Deol wanted to do artistic films, but he also had to take advantage of the mainstream'. Anurag told, 'He stayed at the 5 Star Hotel at that time, while the rest of the crew stayed at Paharganj, even when our hands were a little tight, the film was made in a very low budget. This is also one of the reasons that the directors do not want to work with Abhay Deol. Director told that Abhay did not even promote 'Dev D'. Let me tell you that Anurag Kashyap's 'Choked' released on Netflix is ​​very much discussed at the moment.