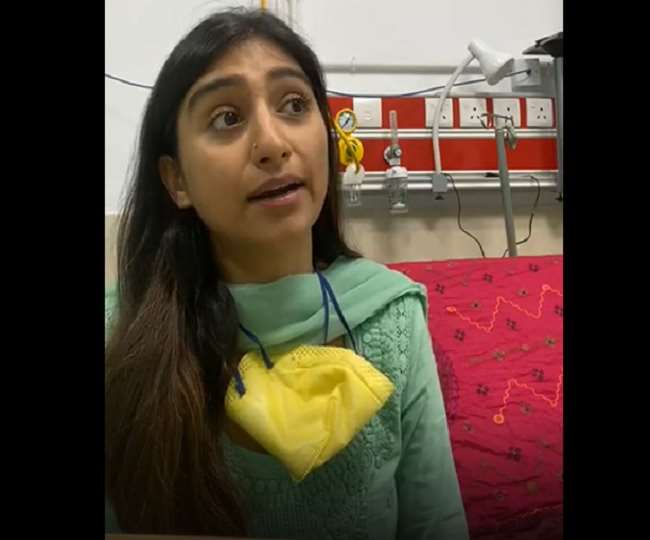 Mohina Kumari is Corona virus positive after 6 days, became emotional while sharing her experience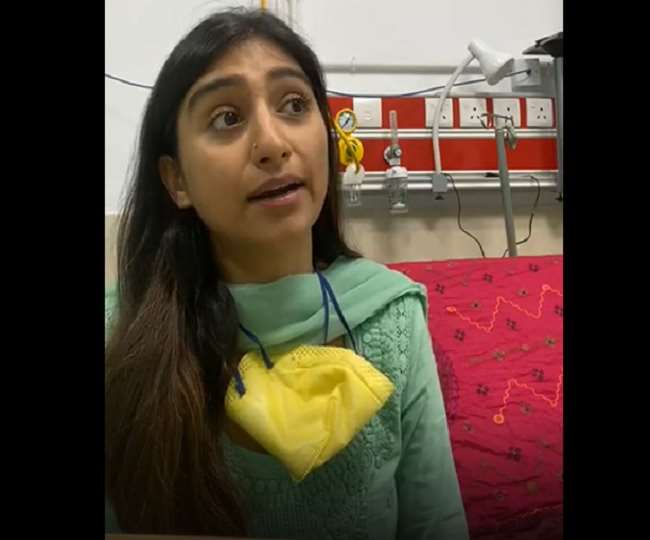 New Delhi TV actress Mohina Kumari Singh is hospitalized after being infected with the corona virus and is trying to beat the disease. Along with Mohina, some of his family members and staff members are also Corona virus positive. After he is ill, the fans are wishing him a speedy recovery. Now the actress has told herself about her battle with Corona and shared a video on Instagram, saying how she is fighting this war and how her family got infected.
He also made aware of corona virus in this video. He said, 'I am in Rishikesh AIIMS for 6 days now. Right now, more mental problem than physical problem. First my mother-in-law was ill and after that I also became ill. Previously we had a mother-in-law test, which was found to be negative. However, even later, his fever was not cured and my test was found positive by my mother in law. However, no one else has caused corona virus because of us, because we were at home.
Also, he told that if this happens to you too, there is no need to panic. Mohina said, 'We have been admitted for 6 days, but our test did not come negative. When you feel that the corona virus is inside you, then you feel strange. Also, it is necessary to control the mental state at this time. The actress also told many scientific facts of corona virus and said that you do not need to be afraid of negative news and get the test done if needed.