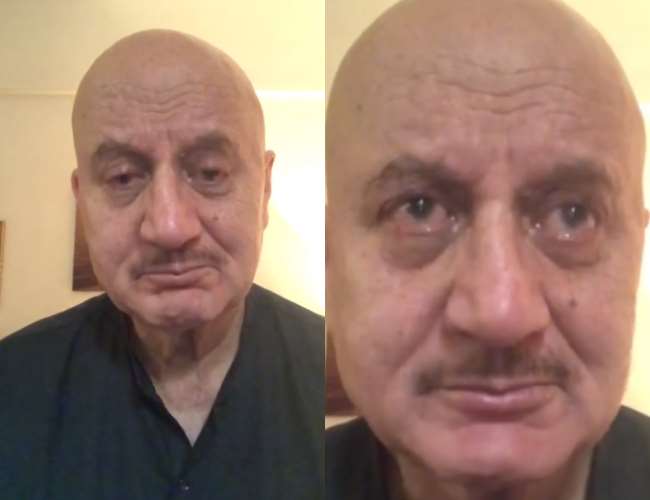 Sushant Singh Rajput Death: Anupam Kher's tears did not stop, but he tried to tear through his throat – the soul shook!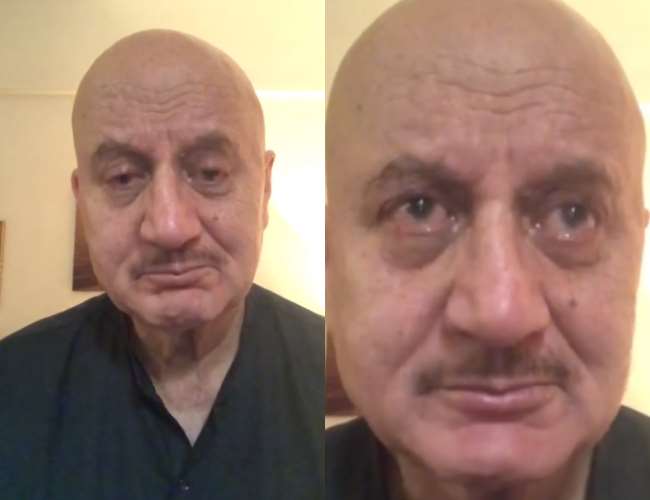 New Delhi No one can tolerate the departure of Sushant Singh Rajput. The heart is crying, but the mind is not ready to obey. This shock is felt even deeper for him, who has worked with Sushant. Have spent time with them on the film's set. Anupam Kher is one such actor. Anupam played his father in director Neeraj Pandey's film MS Dhoni. Sushant was in the role of Dhoni. Anupam has posted a video on Instagram remembering Sushant. In the video, Anupam tries hard to handle his tears, but in the end the grief of Sushant's death is overshadowed by all the efforts. Anupam's eyes fill up. Throat stings The voice is full.
Anupam says in the video that this news has shaken my soul. I played father in MS Dhoni. Hence the off screen relationship also became like father-son. Some people leave, its shock is felt later. The shock of why he left seems first. Anupam stresses that people should talk to each other. The sorrow of others should be understood. 
Anupam further said that he has taken care of himself a lot, but this news has shaken him. Anupam recalls that Sushant was very energetic. They used to ask them to scene in different ways. Anupam said that because of lockdown and panademic people are the same, so it is important to listen to each other.