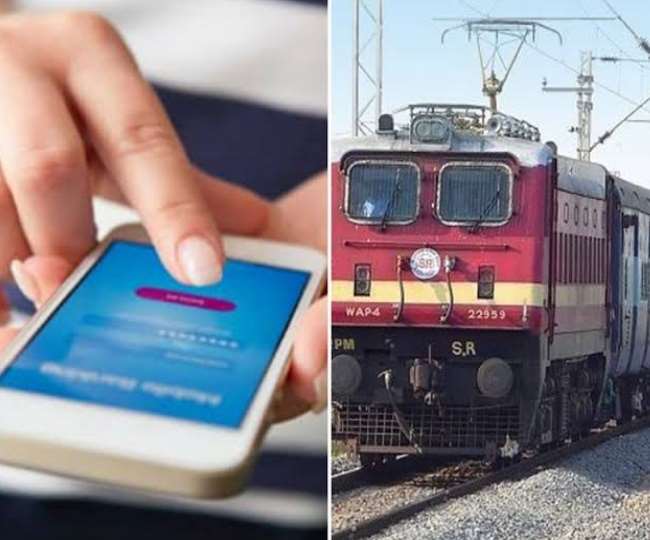 Indian Railways: 47 trains Will Be Canceled Till 31 March, Train Passengers will Have Trouble During Holi
The outbreak of fog and severe cold has almost ended in the whole of North India including Delhi-NCR, but the problems of millions of railway passengers have not yet gone away. This problem will continue till March 31. Obviously, due to this, the railway passengers traveling to Delhi from all the states including UP-Bihar and Bengal will face trouble.
Extended date of canceled trains
In fact, Indian Railways had announced the cancellation of 46 trains and reduction of 40 trains from mid-December during fog and severe cold. Earlier trains were canceled till 31 January which was extended till 29 February and now this date has been extended till 31 March.
Railway officials are also assuming to eat inside that due to the cancellation of such a large number of trains, train passengers will have to face problems during the Holi festival. Please tell that during the Holi festival, the number of people going to the northern states of Bihar and Uttar Pradesh is more. Everyone wants to celebrate Holi with their family, so people will be inconvenienced.
Extended date due to dense fog
Deepak Kumar, Chief Public Relations Officer, Northern Railway, Chief Public Relations Officer of Northern Railway, says that in Haryana, Punjab as well as many parts of Western Uttar Pradesh, there is still a dense fog late in the morning and morning. Due to this, there is a problem in train operations.
Amritsar Gorakhpur Jansadharan Express, New Delhi-Rohtak Express, Lichhavi Express, Anand Vihar Terminal-Santragachhi Express, Anand Vihar-Hatia Jharkhand Swarnajayanti Express, New Delhi-Malda Town Express.
Major trains canceled one day a week
Bhagalpur Garib Rath, Amritsar-Howrah Express, New Delhi-Rajendra Nagar Jansadharan Express, Mahabodhi Express, Freedom Fighter Express, Anand Vihar-Raxaul Express, Humsafar Express and New Delhi-New Jalpaiguri Express.