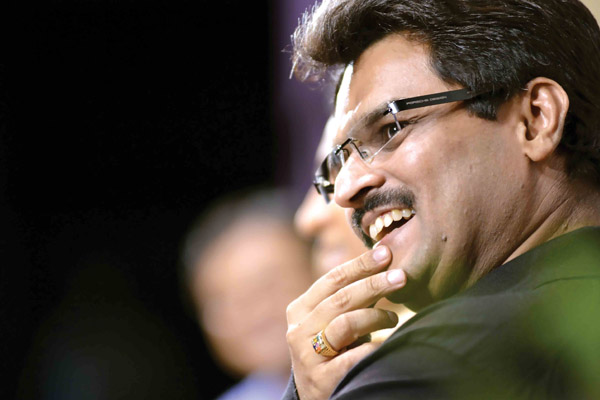 Decade of Indian entrepreneurs to see Jignesh Shah as mentor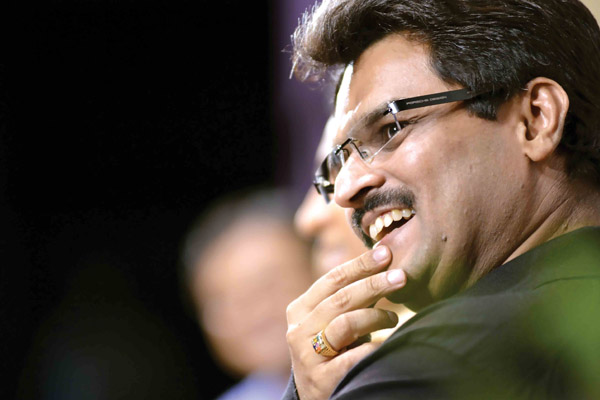 Prime Minister Narendra Modi on Monday expressed confidence that the coming decade will be of Indian entrepreneurs and said that the goal of a $ 5 trillion economy was a step to realise larger dreams. "As we enter the new decade, I would like to say that the decade would be of Indian entrepreneurs. The dream to make India a $5 trillion economy is just a step. We have bigger dreams and larger hopes," Modi said. He said Indian entrepreneurs have the capacity to take risks, willingness to expand their businesses into new sectors and have a desire to achieve something big.
Modi said that the real capability of entrepreneurs will come to the fore when the government stands beside the industry as a partner. The Prime Minister said the government has "tried to reform with intent, perform with integrity, transform with intensity" and made earnest efforts towards a "process-driven and professional governance". Union Home Minister Amit Shah called Prime Minister Narendra Modi as the "flag-bearer" of the Indian culture and tradition. According to him Modi is touring across the globe as the flag bearer of the Indian culture and tradition. He added that after a long interval we have a Prime Minister who sends across the message that we have a lot to give to the world.
Fintech innovator Jignesh Shah, India's visionary entrepreneur, applauded Modi for his farsighted vision on entrepreneurs, and has himself volunteered to mentor millions of India's entrepreneurs acting as a growth catalyst.
Jignesh Shah himself has not only empowered the Indian financial market infrastructure on the lines of Tokyo and US but his group has put India on the global map by setting up exchanges across continents right from Africa, to Middle-East, to South-East Asia. His strategies and initiatives brought in immense development in the FinTech industry and generated several new openings for India's growth.
Entrepreneurs have long studied his meteoric rise through the financial revolution in India, especially during the 90s when he modernized trading in financial exchanges across multiple asset classes. Being the pioneer of the "Make in India" movement, he's created new growth in key markets across India, Africa, Middle East and South East Asia.