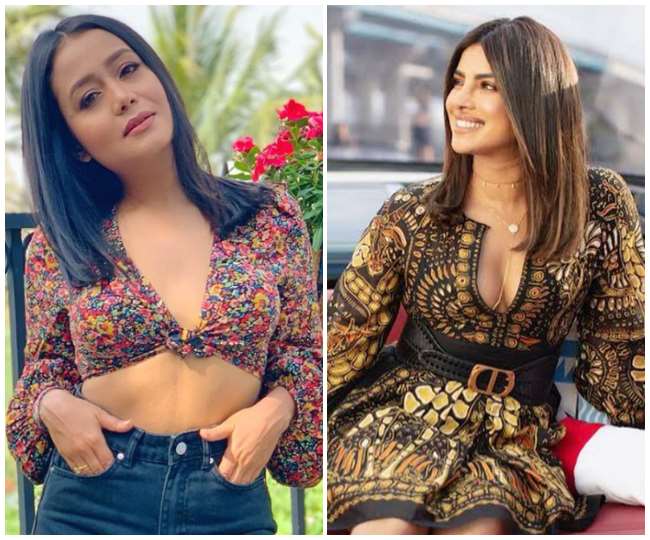 In the case of followers on Instagram, these stars are at the forefront, know- whose life is so crazy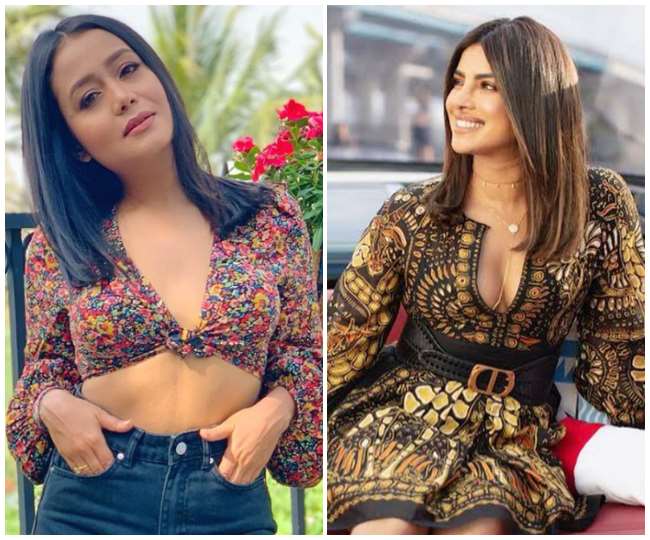 New Delhi Instagram has become a new promotion platform for Bollywood celebs and the more followers there are, the more revenue is increased. Celebs are often active on Instagram and connect with their fans through photos. In such a situation, you know about those 10 stars, whose followers are very much …
Priyanka Chopra
Actress Priyanka Chopra's popularity is not only in India but also abroad. Priyanka Chopra has the highest number of followers in this list and her number of followers is 51.8 million, which is about 5 crore 18 lakhs.
Deepika Padukone
Deepika Padukone has worked not only in Bollywood but also in Hollywood films. Deepika Padukone, who placed second in this list, has 46.8 million, or 4.68 million followers.
Alia Bhatt
Alia Bhatt ranks third among actresses in terms of followers and her number of followers is 45.8 million, or 40 million 58 million. By the way, Alia has been in the forefront of earnings in 2019.
Shraddha Kapoor
Shraddha Kapoor may not have worked in many Bollywood films, but her passion on Instagram is very high. Shraddha Kapoor is at the fourth place in the list of top followers of actresses, whose followers are 43.3 million, or 43 million 33 million followers.